9th April 2015, Low Newton, 6:30am
Sunrise coincides with my pre-work walk.
I could have stayed in bed and let Su walk Daisy - glad I didn't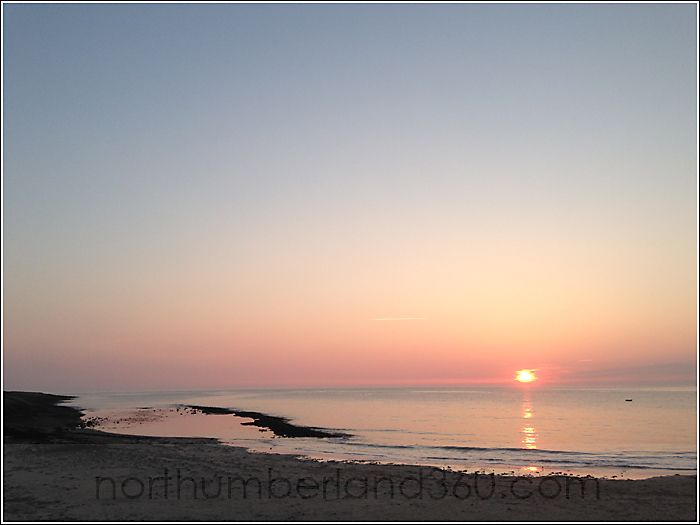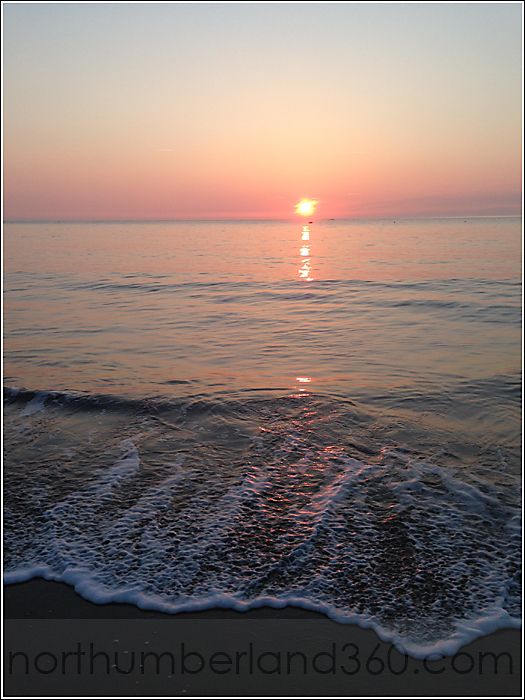 Interesting to see how the light changes from red to orange as the sun rises from the horizon over 20 minutes.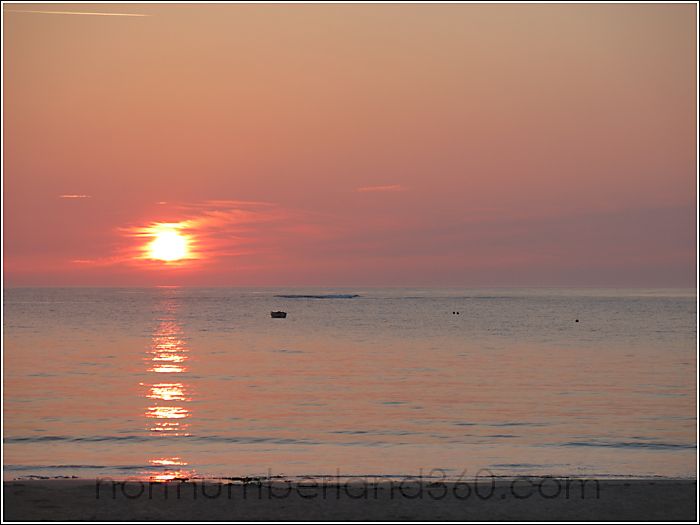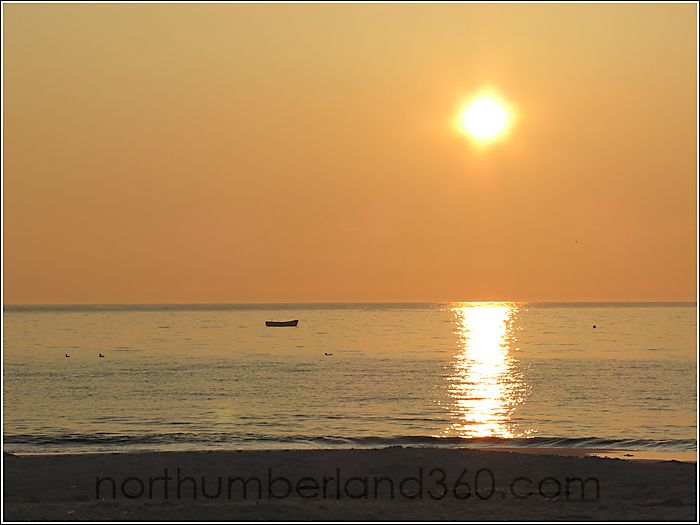 11th April 2015, Beadnell Bay, 7:30am
Grey and breezy day
Fill your lungs full of fresh air
Makes you feel alive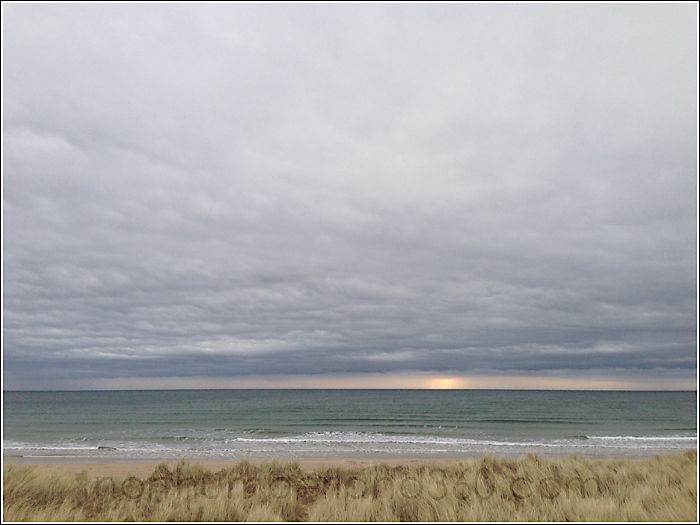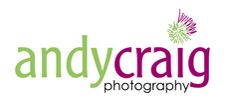 Why not join me for a PhotoTrail one morning?
CLICK HERE
to find out more about Northumberland Photo Training PhotoTrails
Sign up HERE for my newsletter!