22nd April 2015, Newton Point, 5pm
Gorse. One of my favourite things about this time of year. Looks bonny, smells fantastic.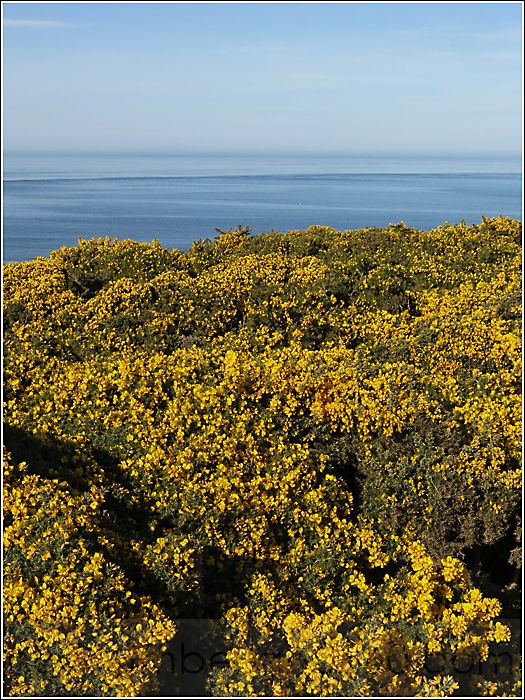 23rd April 2015, Low Newton, 6am
Gentle morning light.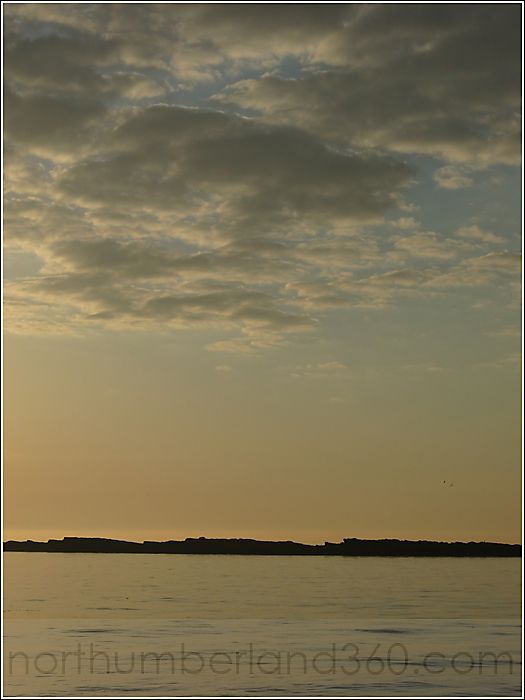 24th April 2015, Christon Bank, 6am
The fog has rolled in. A very atmospheric walk around the woods this morning.
The symmetry here is from the pond although the surface is invisible.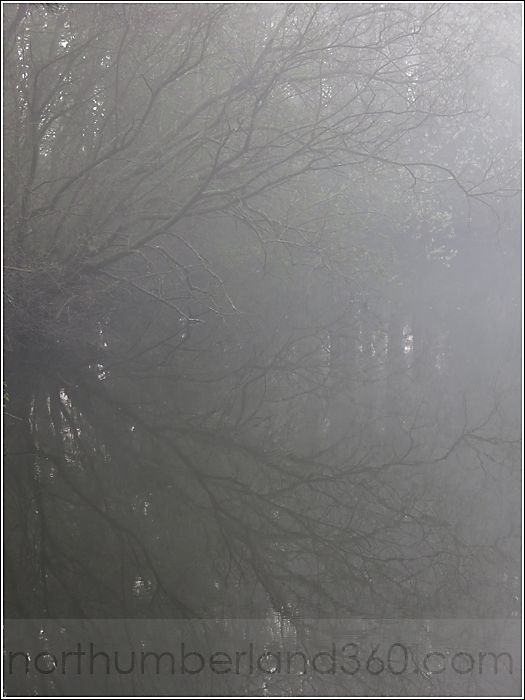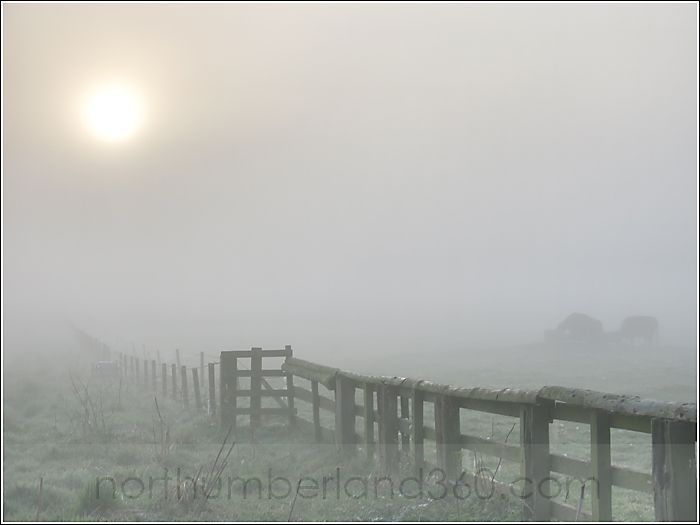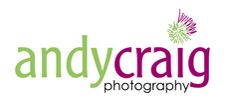 Why not join me for a PhotoTrail one morning?
CLICK HERE
to find out more about Northumberland Photo Training PhotoTrails
Sign up HERE for my newsletter!