19th April 2015, Beadnell Bay, 4pm
Bright and breezy afternoon. We should never stop appreciating what we see.
I was lining up this nice shot when Daisy popped up to see what was going on...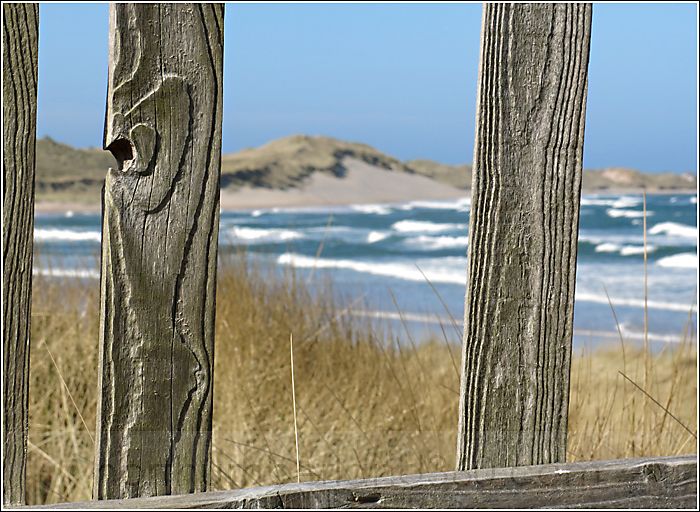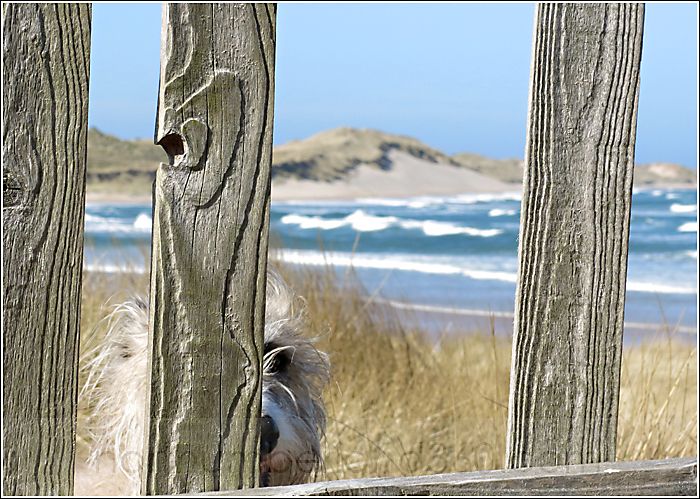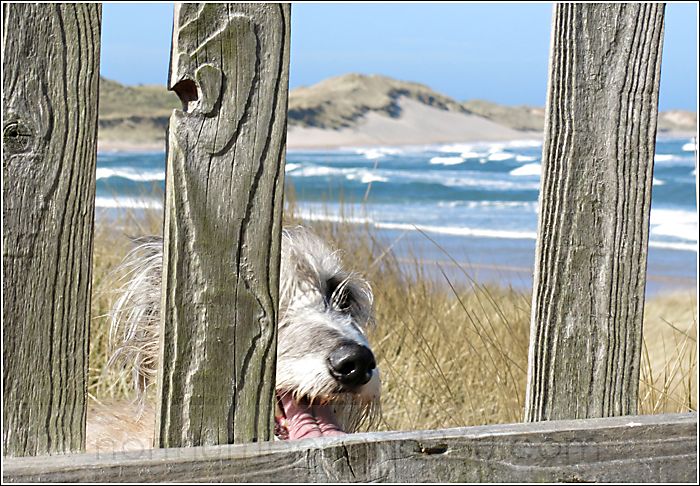 I like this one. I've been trying to get a shot like this for many years; to capture a 'Namibian desert' type view on the Northumbrian dunes.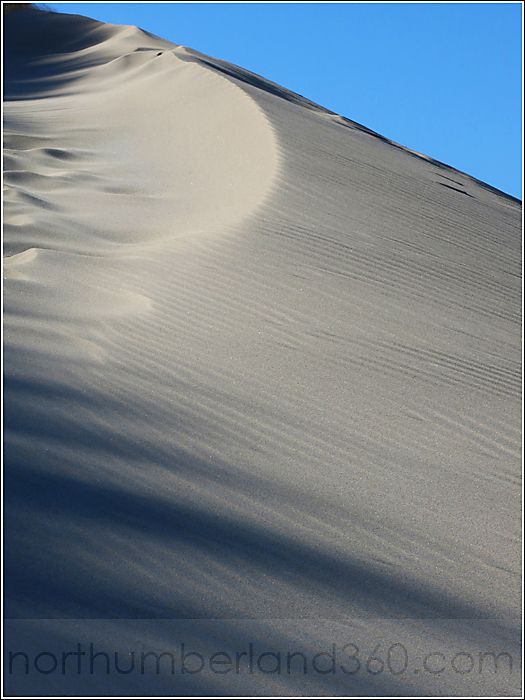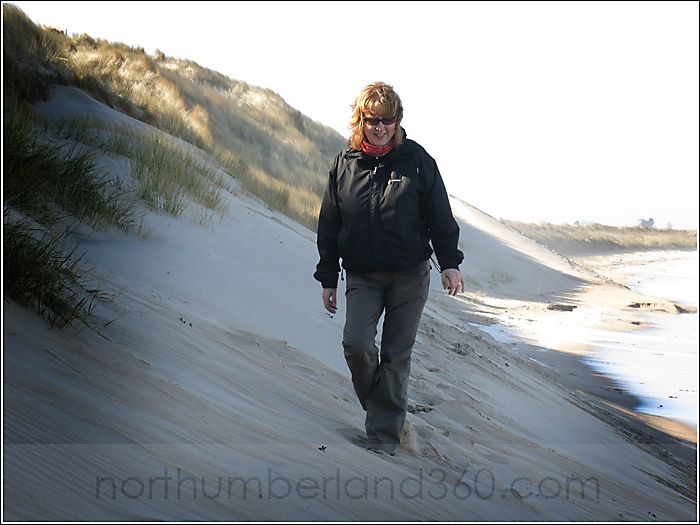 19th April 2015, Christon Bank, 8am
Dull and cloudy this morning. Without the bright sun of yesterday, the chilly breeze dominates the weather and it feels decidedly brisk this morning. We headed to the woods for some shelter...
Two things caught my eye - the vivid colours of the emerging leaves (chestnut here) and the delicate patterns and forms around the pond.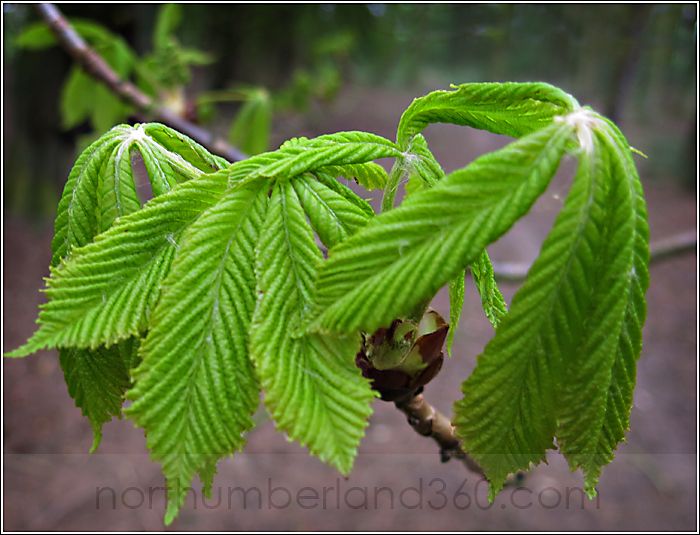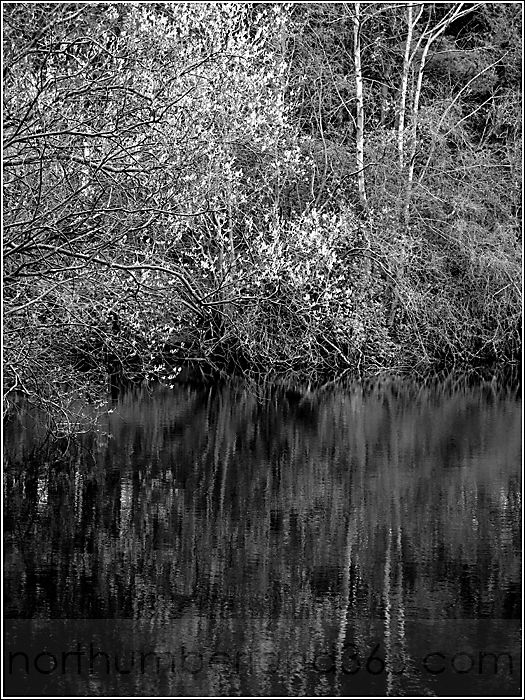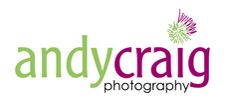 Why not join me for a PhotoTrail one morning?
CLICK HERE
to find out more about Northumberland Photo Training PhotoTrails
Sign up HERE for my newsletter!