8th February 2015, Embleton Bay, 7:30am
It's fashionable in landscape photography to use a very long shutter speed in order to render the movement of the sea into one blurry mass. This can look great but it homogenises the variety of nature and you do miss out on the patterns produced by each and every wave.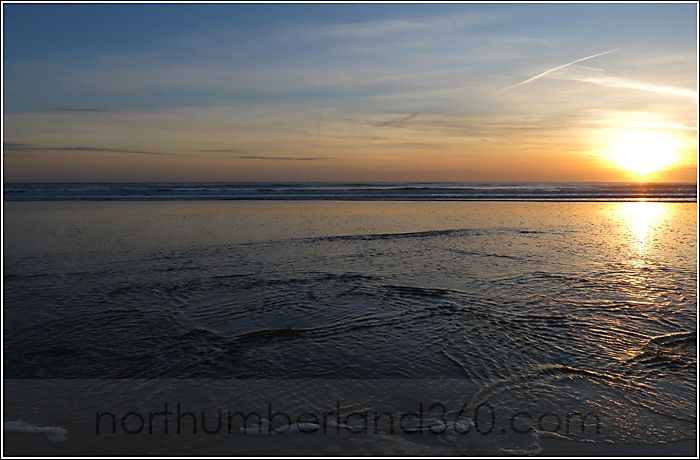 The Embleton Burn curving around where it becomes known as The Skaith.
8th February 2015, Newton Point, 2pm
After a weekend of cracking sunny weather with the blue skies reaching from one horizon to the other and crystal clear air, Daisy was silhouetted against the westering sun.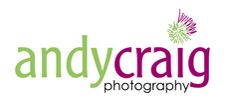 Why not join me for a PhotoTrail one morning?
CLICK HERE
to find out more about Northumberland Photo Training PhotoTrails
Sign up HERE for my newsletter!