9th February 2015, Embleton Bay, 4:30pm
The high pressure continues to sit over us but we're avoiding the fog that's sitting elsewhere. A beautiful evening of blue skies tinged with pastel pink.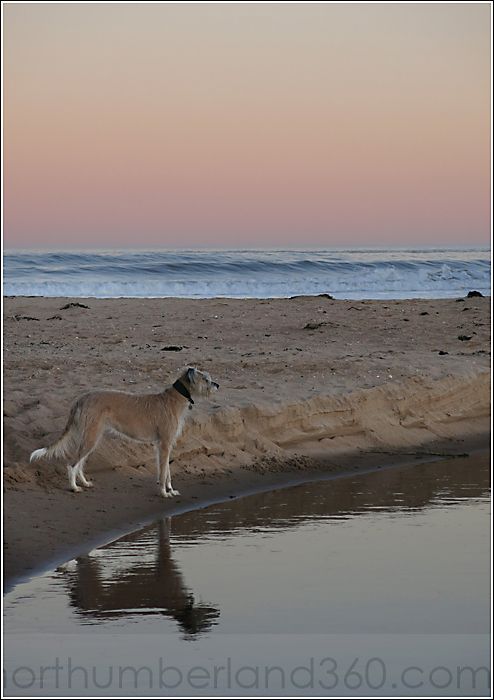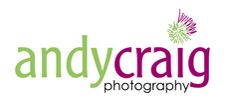 Why not join me for a PhotoTrail one morning?
CLICK HERE
to find out more about Northumberland Photo Training PhotoTrails
Sign up HERE for my newsletter!