6th February 2015, Embleton Bay, 4pm
Daisy digs a hole while the sea and the sky reflect each other in an impasse of steel grey.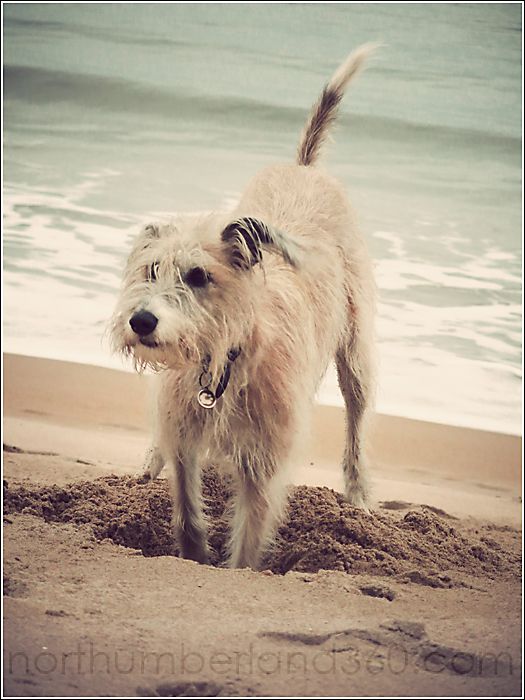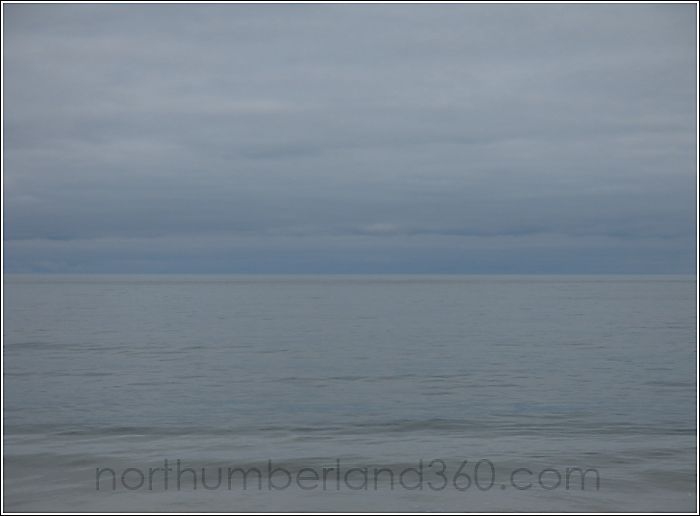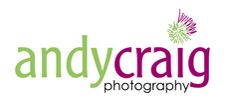 Why not join me for a PhotoTrail one morning?
CLICK HERE
to find out more about Northumberland Photo Training PhotoTrails
Sign up HERE for my newsletter!