16th February 2015, Embleton Bay, 4:30pm
A very nice sunset and perfectly reflected in the Skaith's still waters.
As we walked onto the beach the reflections were almost as good on the sand as they were on the water...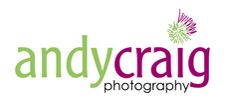 Why not join me for a PhotoTrail one morning?
CLICK HERE
to find out more about Northumberland Photo Training PhotoTrails
Sign up HERE for my newsletter!