3rd Feb12, Embleton Bay, 8am
Today was Kim's 2nd training course with me and it was nice to be dog-free for a few hours of uninterrupted photography. We had a lovely walk on the beach visiting different locations and watching the light change. The photos will tell the story...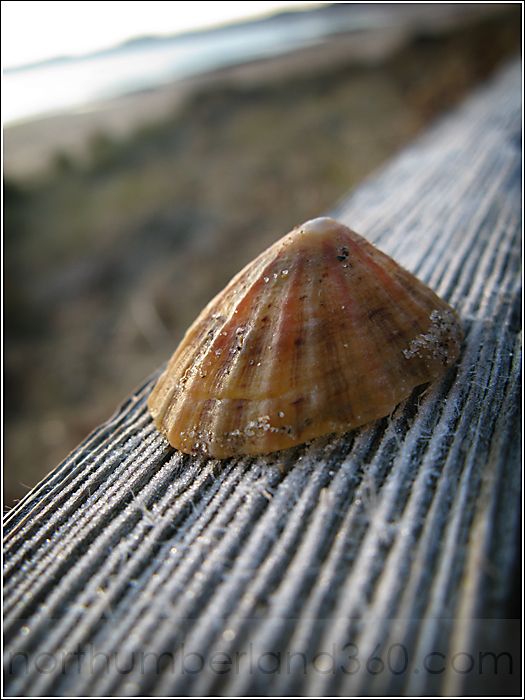 3rd Feb12, Howick, 4pm
The result of it starting to get dark and Daisy moving very fast. An unusual photographic abstract of a speeding hound.
Northumberland Photo Training
- Teaching the Art of Natural Photography
andy craig photography
- Family Portraits and Wedding Photography
one-eyed-hound.com
- Dog Photography ...it's a dog's life