18th Feb12, Beadnell Bay, 4pm
A fierce wind whipped across the sand and we stayed in the shelter of the dunes up to the warden's hut. Helpfully there is a weather vane to confirm the wind that we felt.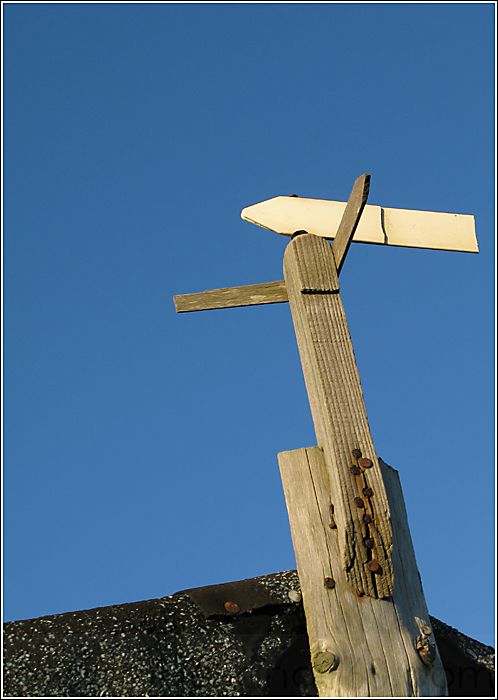 21st Feb12, Newton Links, 8am
Sunny, no wind, temperature at a balmy 10 degC. I lay basking in the dunes for a while listening to the distant, gentle waves until Daisy started doing circuits around, past and over me and I was half-buried in flying sand from her paws.
andy craig photography
- Weddings, Kids, Music, Dogs, Creative Photography, Photo Training