7th Feb12, Football Hole, 8am
Football Hole is a beach that you come across suddenly from whichever direction. A very calm morning meant that we came over the dunes and were greeted with the peaceful sight of seabirds quietly feeding on the low tide sands.
7th Feb12, Newton Links, 8am
I know I've talked about how the light changes many times before, but here we see the light go from daylight blue to twilight gold in an hour or so.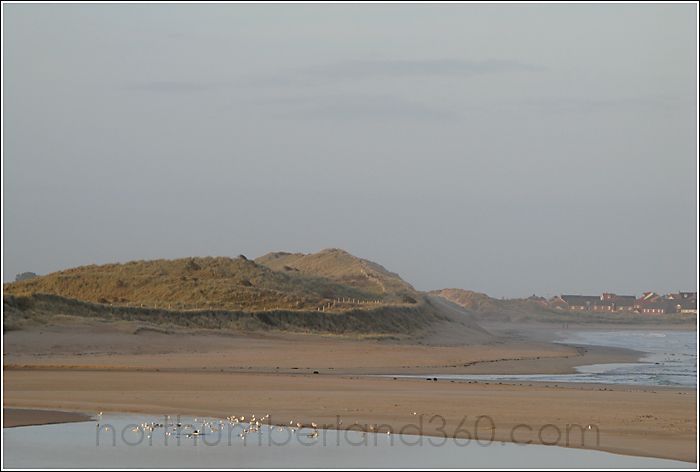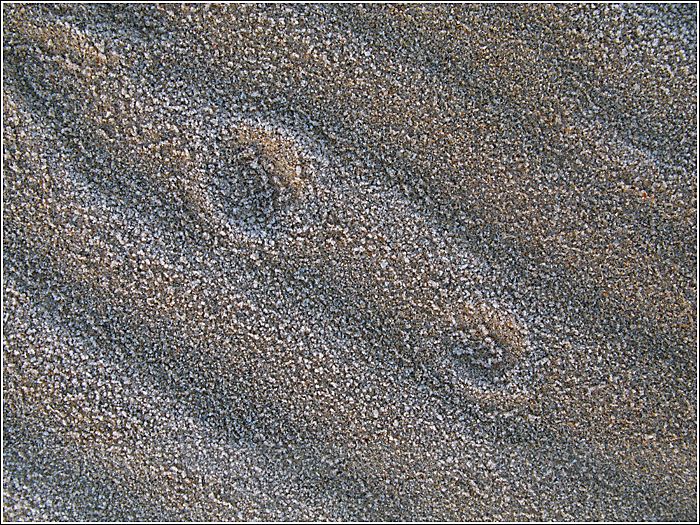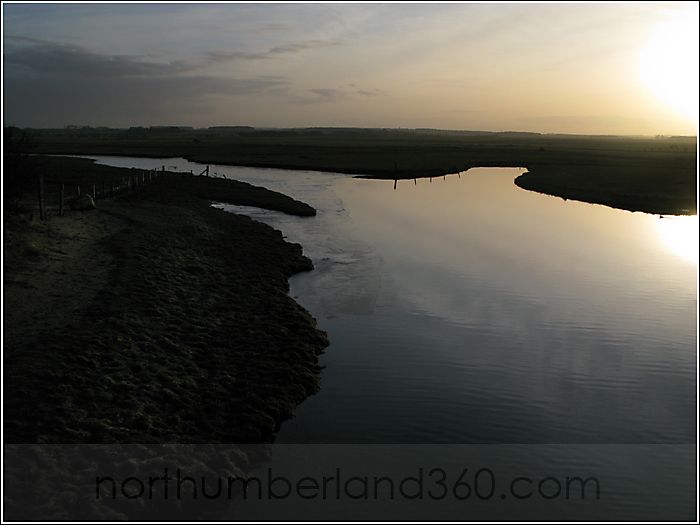 8th Feb12, Dunstanburgh Castle, 8am
Only at certain times of the year is this alignment visible. It's our local Maes Howe!
A fine view can always be improved...! One of my very favourite photos of Daisy for a while.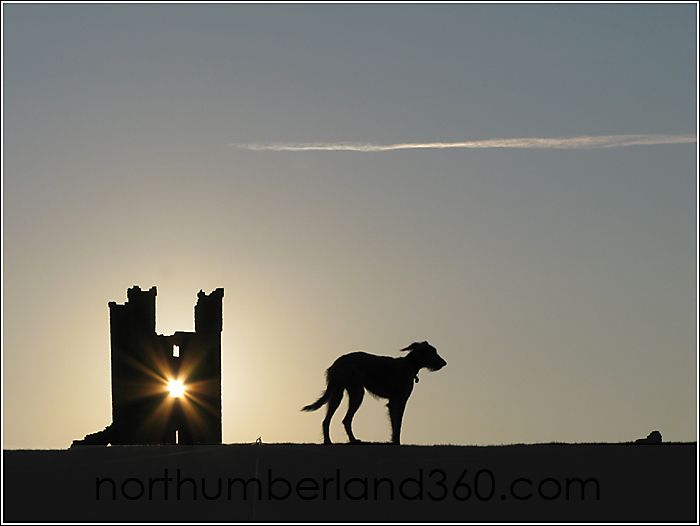 Northumberland Photo Training
- Teaching the Art of Natural Photography
andy craig photography
- Family Portraits and Wedding Photography
one-eyed-hound.com
- Dog Photography ...it's a dog's life