13th April 11, Rock village, 3pm
It's ages since I walked around Rock. 'Famous' for its nice church, posh school, excellent textile artist
Jane Jackson
(who's work adorns our dining room wall), cricket pitch and the Rock Farm Trail. It's a lovely village but the farm trail wasn't Trooper's favourite walk for reasons best known to himself so we tended to give it a miss latterly.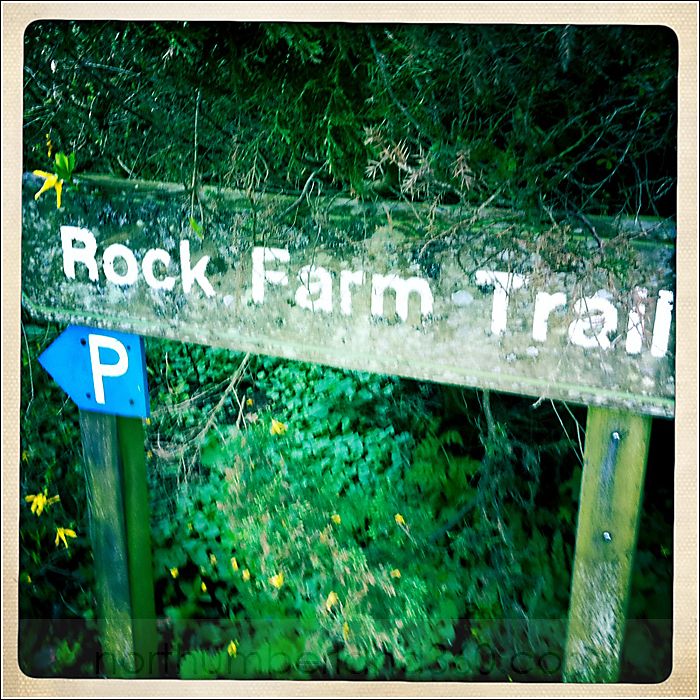 Off through the woods...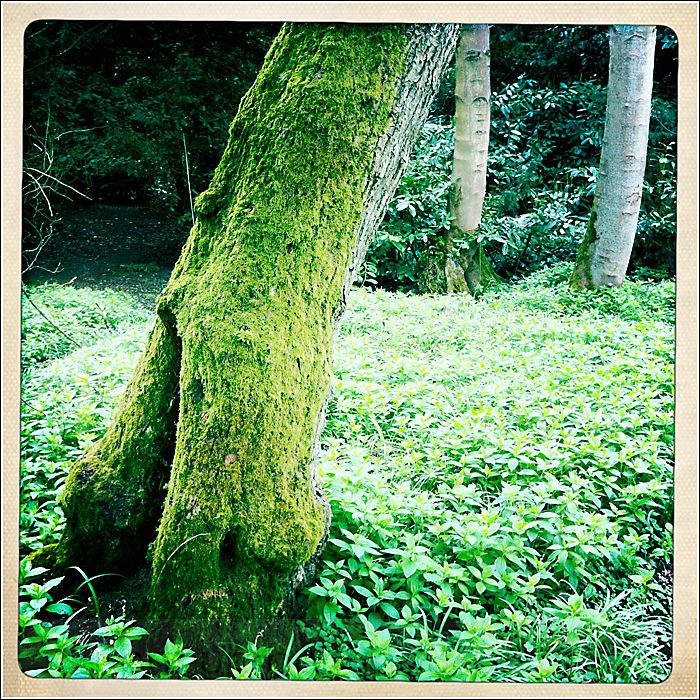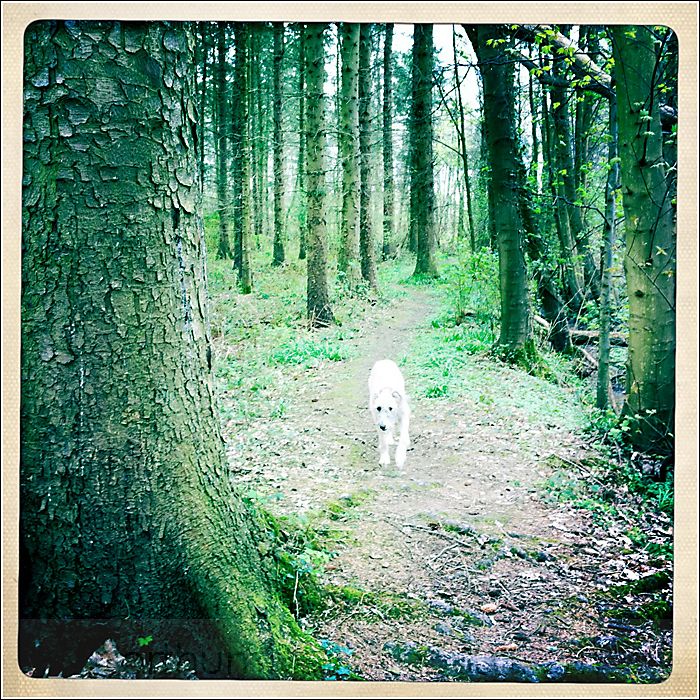 ...where primrose are in full bloom...
...past fields of oil seed rape...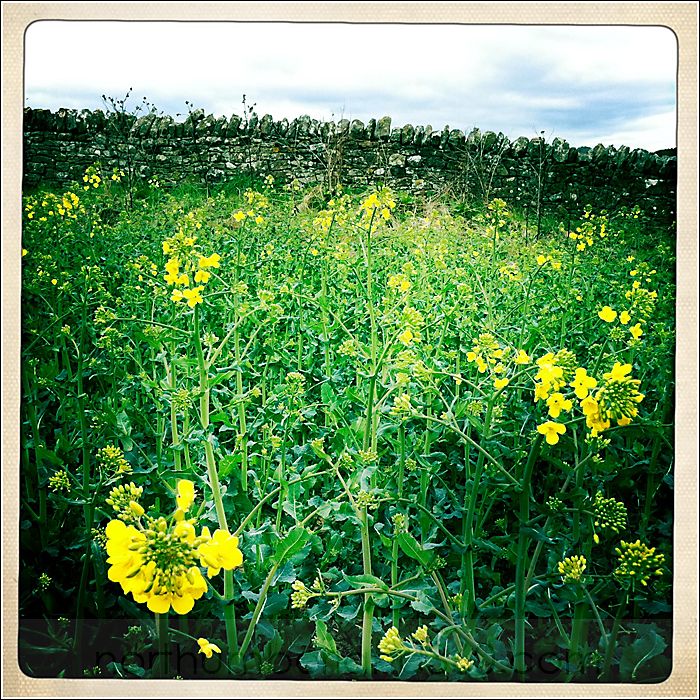 ...to the old bench near the limekiln pond...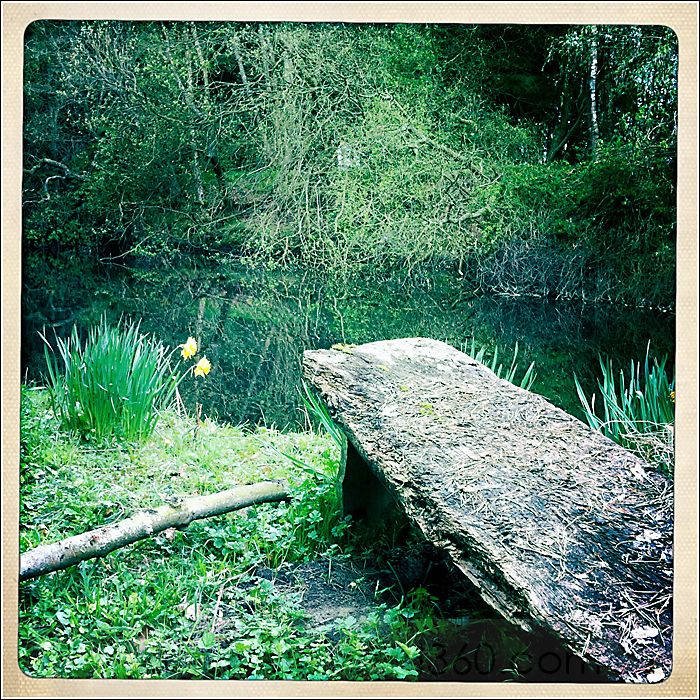 ...up past the still wintry looking trees...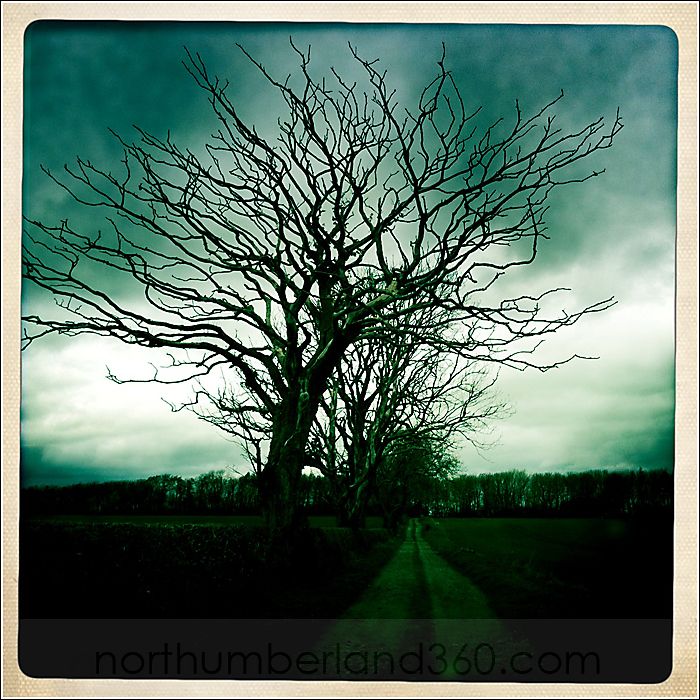 ...before returning down the beech avenue (over 150 years old apparently)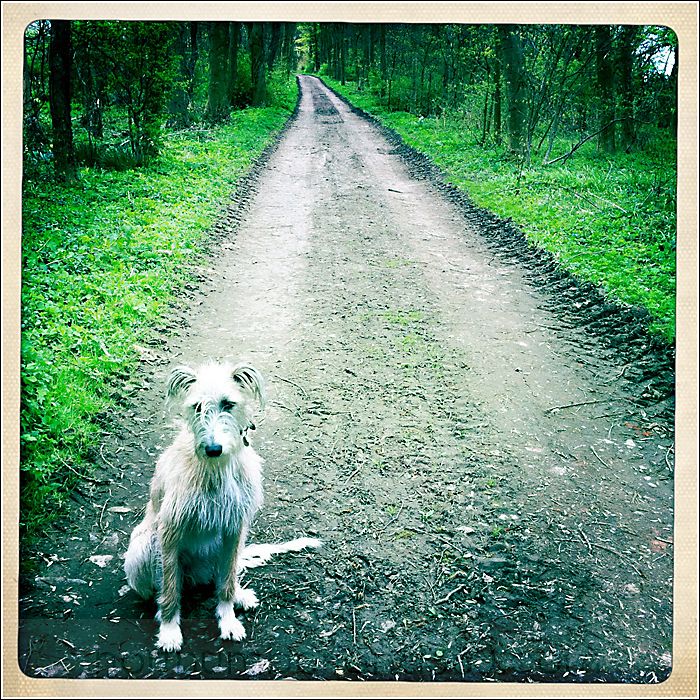 Northumberland Photo Training
- Teaching the Art of Natural Photography
andy craig photography
- Family Portraits and Wedding Photography
one-eyed-hound.com
- Dog Photography ...it's a dog's life