23rd April 11, Newton Links, 7 am
Time to catch up with 3 days worth of photos from the Easter weekend...
Glad to say the fret disappeared to some extent by Saturday morning and it started to feel a bit more spring-like. Daisy had a spring anyway...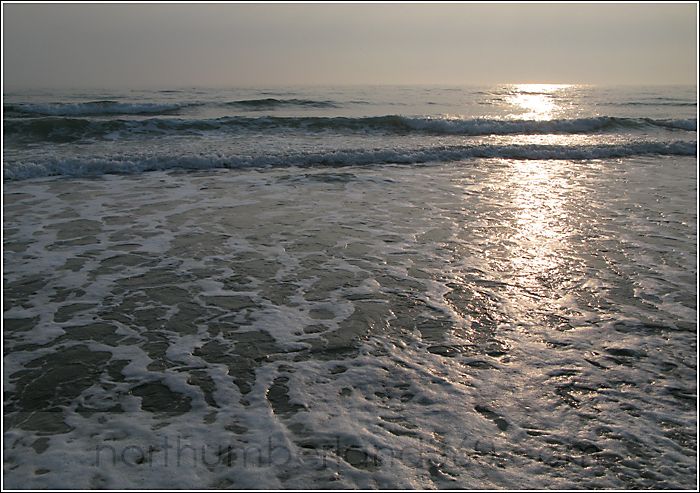 24th April 11, Newton Point, 4pm
Su and I turned our backs on the crowds and sat on top of the wee cliff gazing out to sea for a while. Even the sea was busy with private fishing boats. Below us, inaccessible to all, was a fine wee rockpool.
25th April 11, Rothbury, 1pm
We headed inland to Rothbury for the food and craft fair. We parked at Debdon and walked up and over the hill which built up a good appetite for lunch.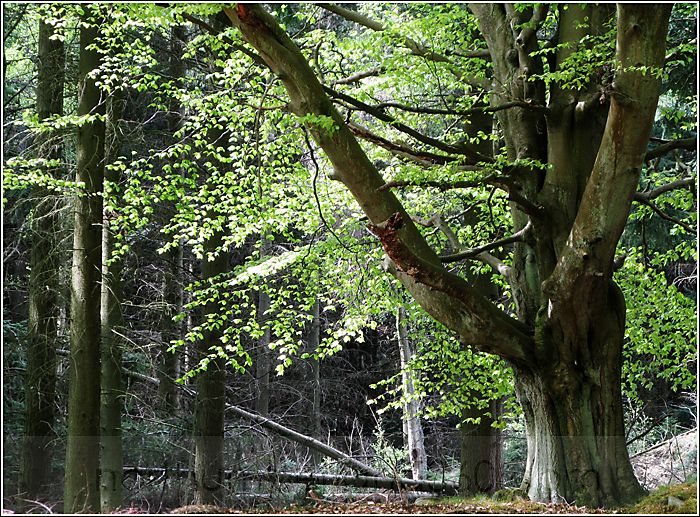 En route we saw this amazing rainbow around the sun. No trickery here; this is straight out of camera.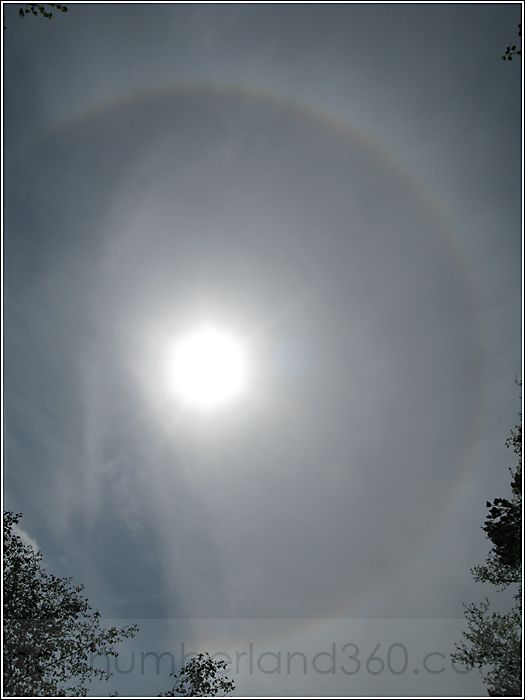 Northumberland Photo Training
- Teaching the Art of Natural Photography
andy craig photography
- Family Portraits and Wedding Photography
one-eyed-hound.com
- Dog Photography ...it's a dog's life