13th June 2017, Farne Islands, 7pm
We went out on a last minute sunset cruise this evening to the Farnes with Andrew Douglas and Serenity Boats. Plenty to see. It's nice to be spontaneous now and again and visit some of our local special places!..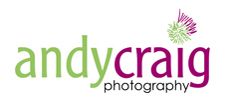 Why not join me for a PhotoTrail or PhotoWalk one morning?
CLICK HERE
to find out more about Northumberland Photo Training courses