18th June 2017, Newton Point, 11am
Bird's Foot Trefoil is also known as 'eggs and bacon' for obvious reasons.
This clump in particular caught my eye for the intensity of its colour in the bright, bright sun.
The beach was quiet enough for Daisy to get off the lead...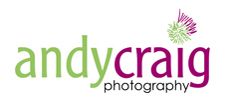 Why not join me for a PhotoTrail or PhotoWalk one morning?
CLICK HERE
to find out more about Northumberland Photo Training courses