28th June 2017, Embleton Bay, 7:30am
A bit of a trudge along under grey skies although it was good to have a dry day. Suddenly the sky was full of birds.
Up in the dunes I found this delicate wee flower which I couldn't identify. It turns out to be Lesser Meadow Rue. Very poisonous and not particularly rare.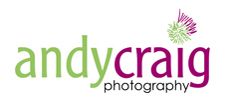 Why not join me for a PhotoTrail or PhotoWalk one morning?
CLICK HERE
to find out more about Northumberland Photo Training courses