14th November 2016, Embleton Bay, 7:30am
We watched the light change at the horizon as the sun got closer.
These hut owners haven't packed everything when they went home for the winter...
I was just thinking how nice the sea was without any sky when these swans came flapping past...
Our usual final stopping point so that Daisy can survey the golf course. A bit windy this morning.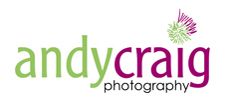 to find out more about Northumberland Photo Training courses