10th August 2016, Beadnell Bay, 7am
We ran up to Beadnell Harbour and returned by the beach. The Long Nanny was thigh deep so Daisy had to swim. As a reward we stopped off for a play. Daisy isn't even slightly tired out by a 5K jog...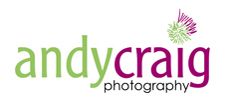 Why not join me for a PhotoTrail or PhotoWalk one morning?
CLICK HERE
to find out more about Northumberland Photo Training courses