19th August 2016, Beadnell Bay, 6:30pm
We arrived at the beach after our run. Daisy scanned the beach for friends to play with but the beach was empty. So she just had me to play with...
19th August 2016, Embleton Bay, 10am
Some child has drawn round their hand on this driftwood log. It reminds me of some of the earliest examples of human cave art and is an interesting connection between humans across time.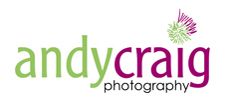 Why not join me for a PhotoTrail or PhotoWalk one morning?
CLICK HERE
to find out more about Northumberland Photo Training courses