2nd June 2015, Low Newton 6am
Unseasonably powerful wind this morning after a night of heavy rain. We hugged the dunes for shelter.
Dancing in the wind
The spinning grass draws circles
On rain textured sand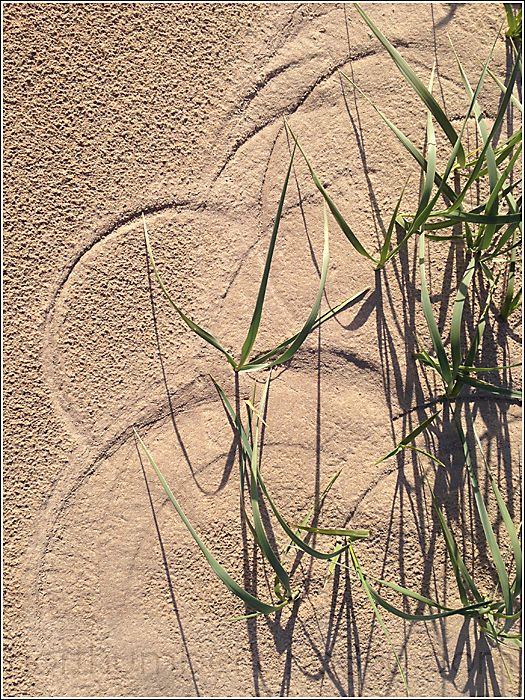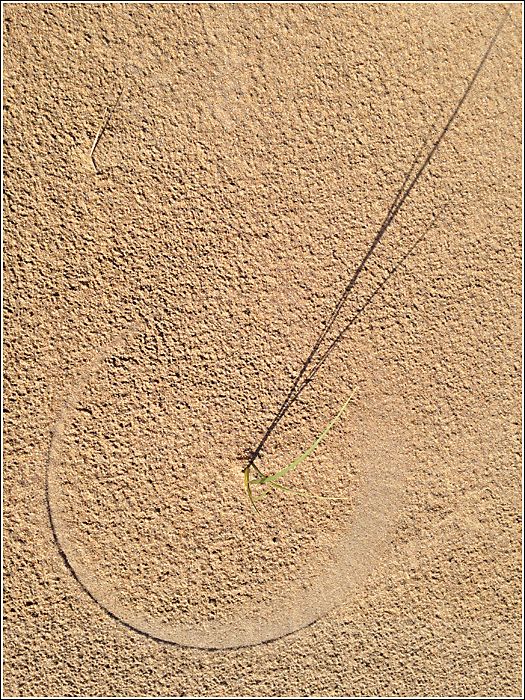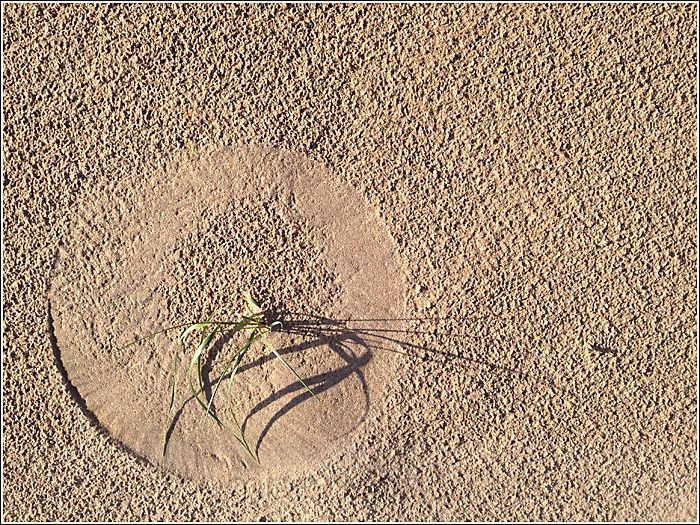 3rd June 2015, Cawledge 12 noon
These woods are just 5 mins walk from my work. A nice chance to breath in nature.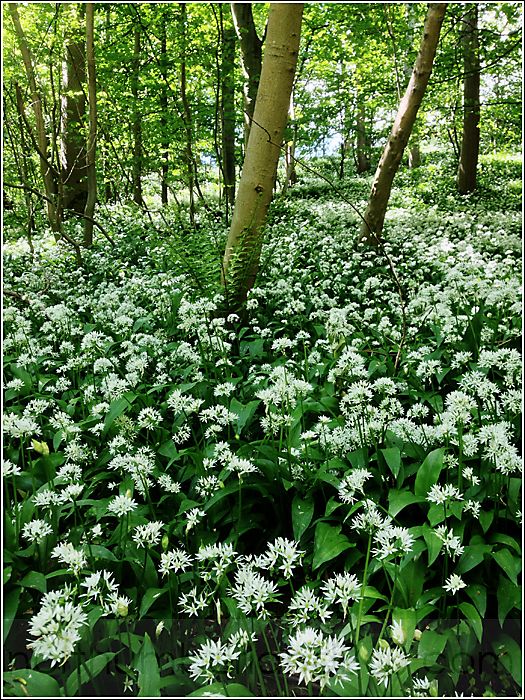 5th June 2015. Newton Point, 5pm
6th June 2015, Newton Point, 8pm
A rare chance to enjoy a late evening stroll. The light is opposite to our normal mornings...