7th June 2015, Embleton Bay 6am
Up early means we get the beach to ourselves. Why would I want to lie in?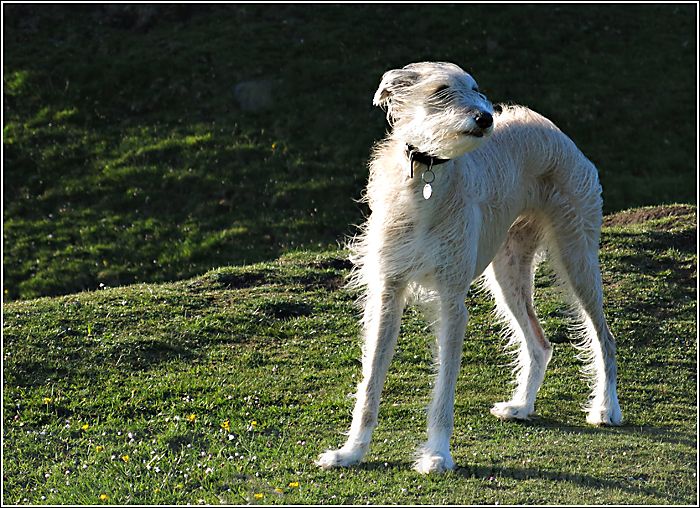 7th June 2015, Howick Bay 4pm
I like Howick Bay. The trees come down to the sea and I like that.
These are iPhone panoramas - great technology.