6th October 2013, Embleton Bay. 7am
Down to the beach in time for sunrise (again). Not so many vapour trails this Sunday. It's my last morning walk with Daisy for a week while we head off on holiday.
It was a beautiful sunrise and I walked and watched while the orange shifted to blue.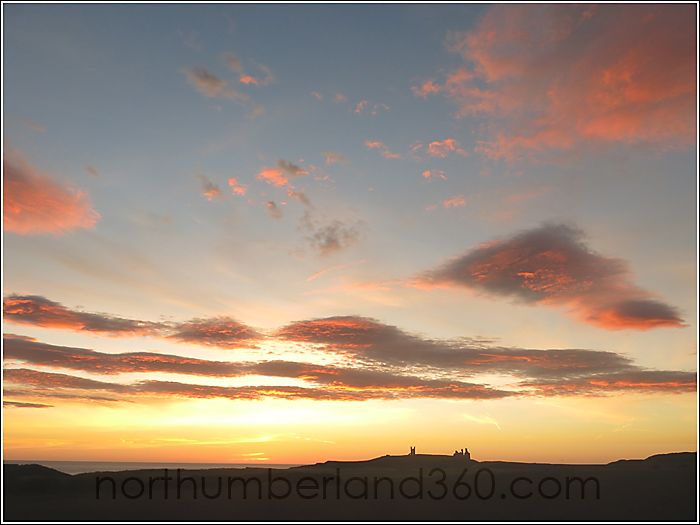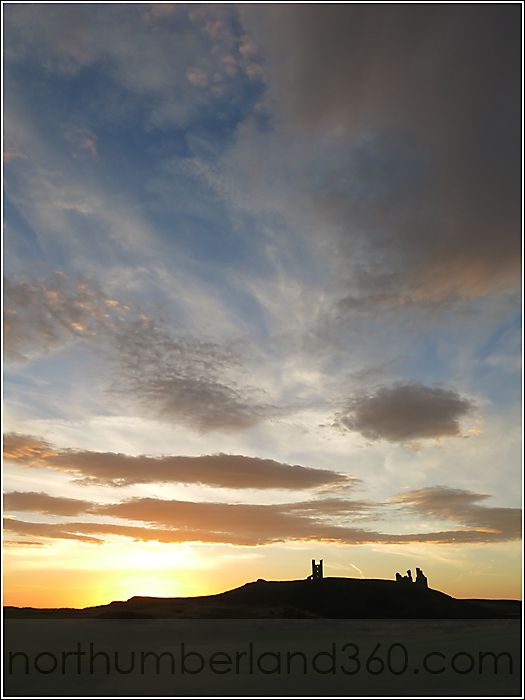 Daisy will be on the beach every day while we're away. See you soon faithful hound.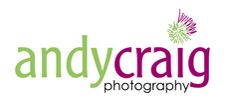 Find out more about the
mini
PhotoTrail
here
Sign up here for my newsletter!