22nd October 2013, nr Christon Bank. 9am
We had an early walk on the beach and then a wander through the woods on our way home. The autumn colours are developing nicely. Still a lot of green around though.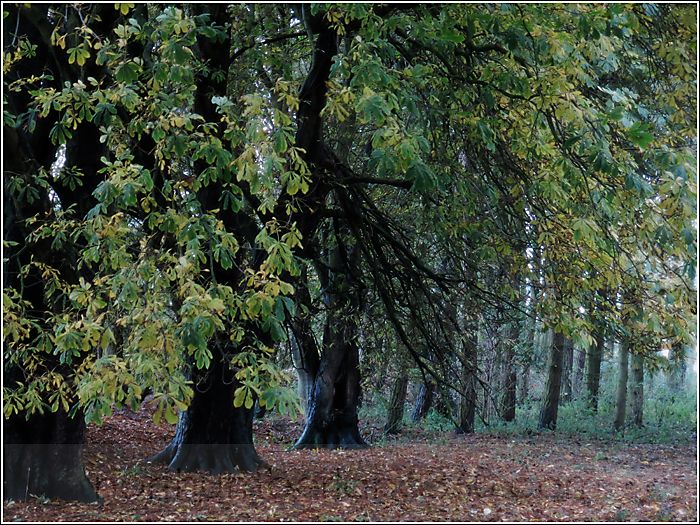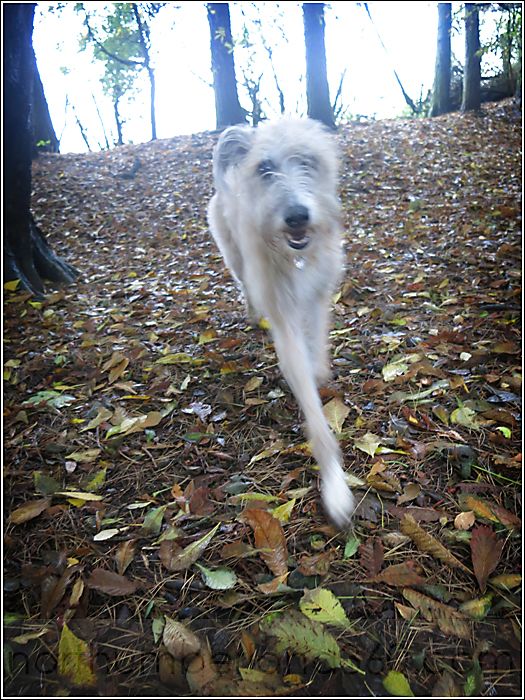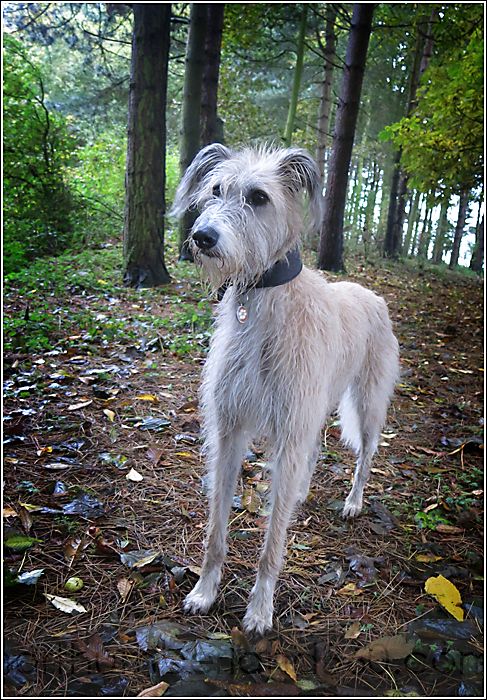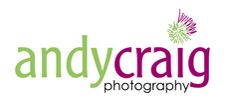 Find out more about the
mini
PhotoTrail
here
Sign up here for my newsletter!