16th August 2013, Dunstanburgh Castle, 8am
A nice little sequence of two of Daisy's favourite things. Dried seaweed and a good scratch...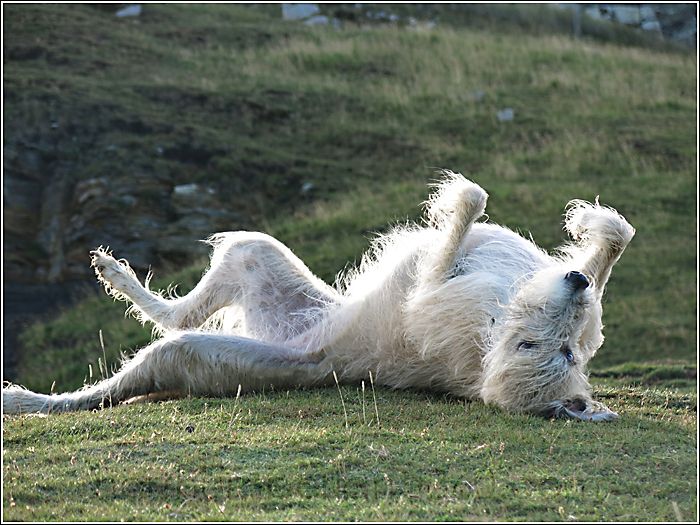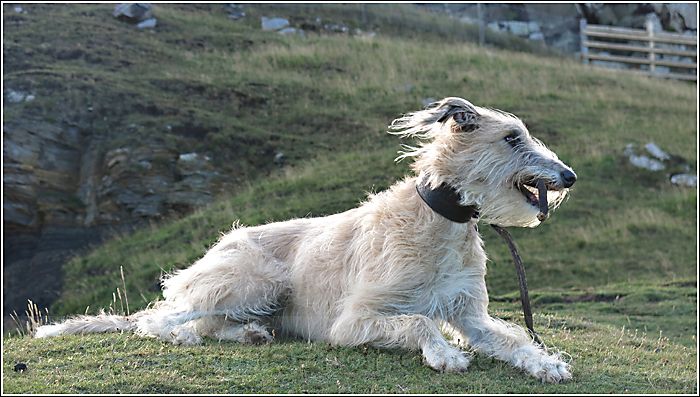 ...and another - paddling in the cool water.
16th August 2013, Howick shore, 4pm
We didn't walk far. It was so beautiful and a very low tide so we wandered around the rockpools and looked into the crystal clear sea and pretended we were divers.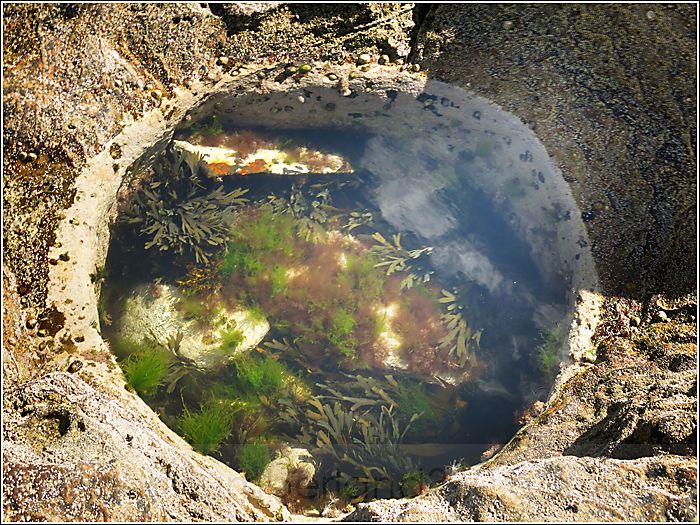 18th August 2013, Embleton Bay, 7:30am
My turn to paddle in the water. A handful of folk about this morning. Obviously I'm not the only one who considers a lie in on a Sunday to be 7:30!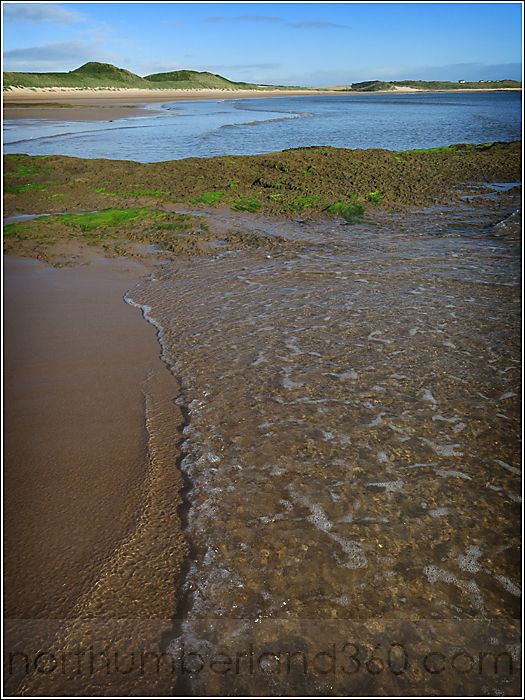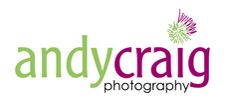 Sign up here for my newsletter!
andy craig photography
- Weddings, Kids, Music, Dogs, Creative Photography, Photo Training