31st July 2013, Chillingham Castle and Wild Cattle
This was a really interesting visit to this fantastic Northumberland tourist attraction. First we had a guided tour around the castle from its ancient roots to its recent restoration. The castle is full of interesting things collected by the current owner since he took on the castle as a near ruin in 1980.
Every item has a history and a story and it would take a lifetime to get to know the collection. Such an atmospheric place - reputedly haunted and I'm not surprised about that! I recommend a visit when you're in the area.
Enjoy this pictorial tour (which includes some pictures from a wedding I photographed at the Castle in 2012).
Chillingham Castle: www.chillingham-castle.com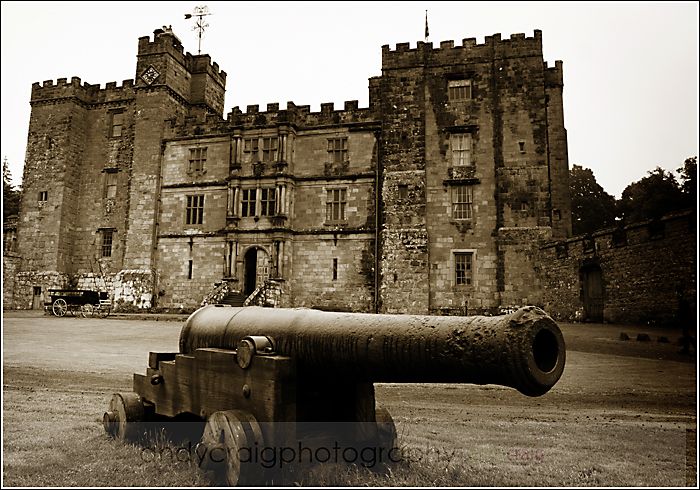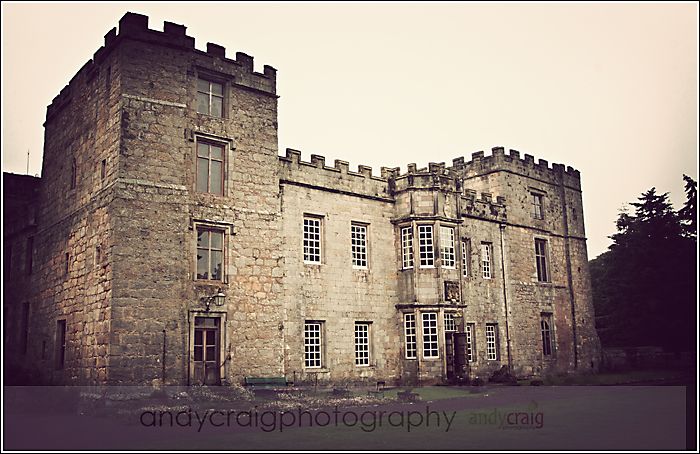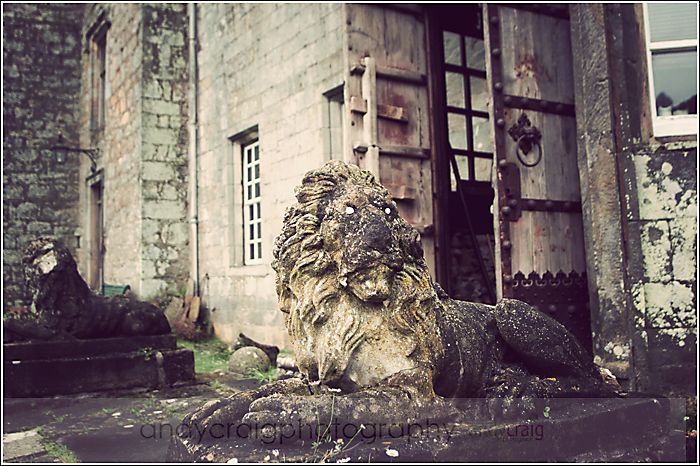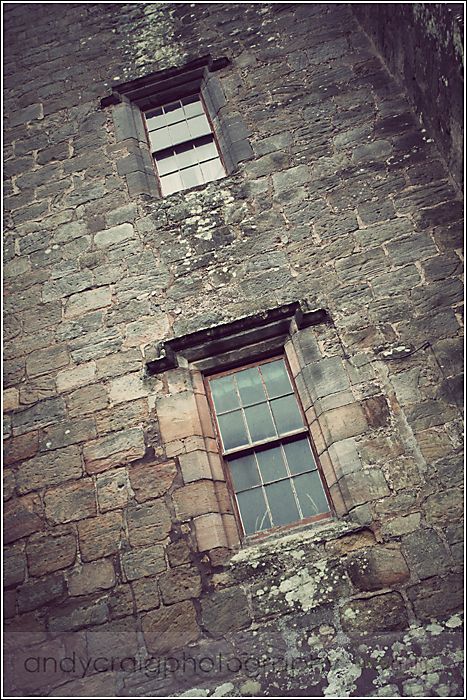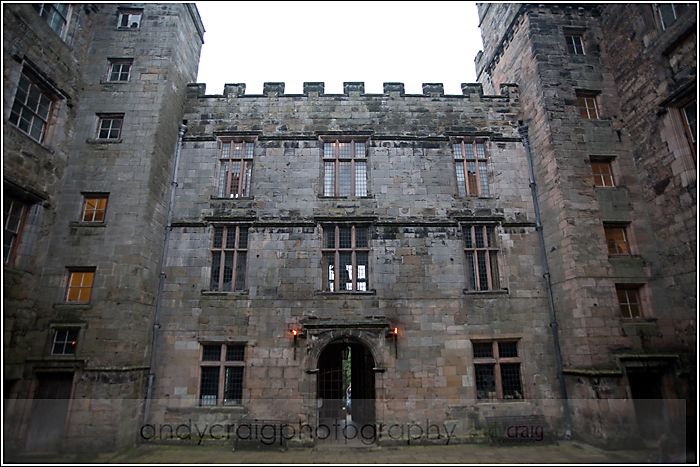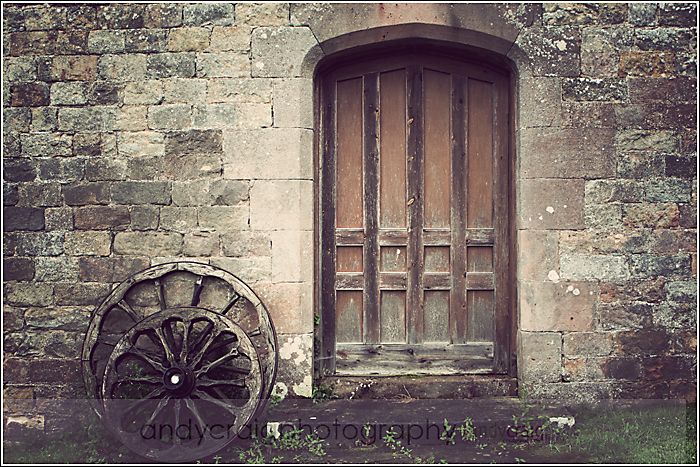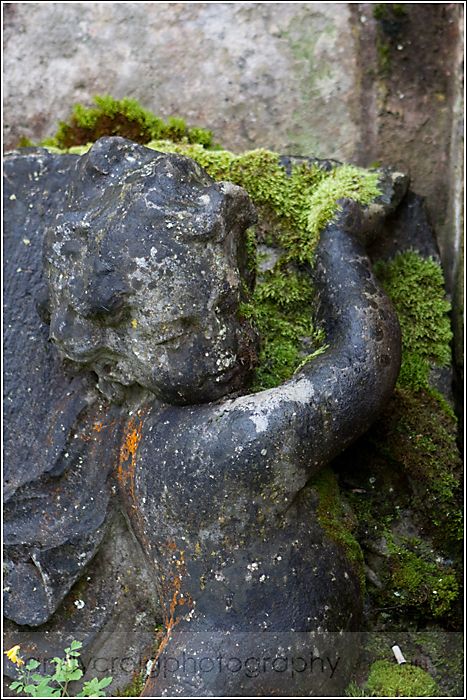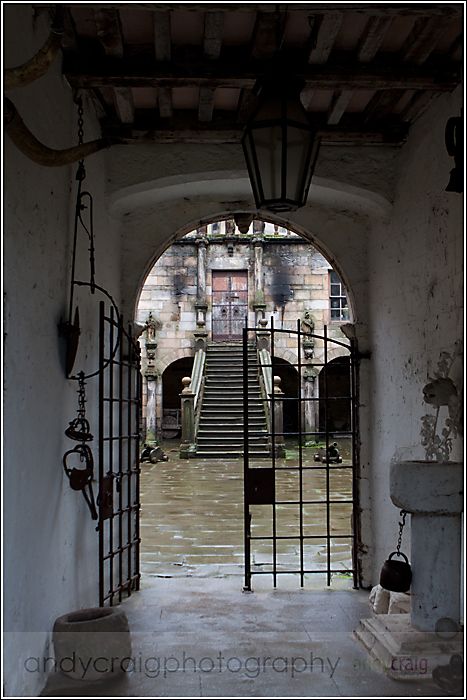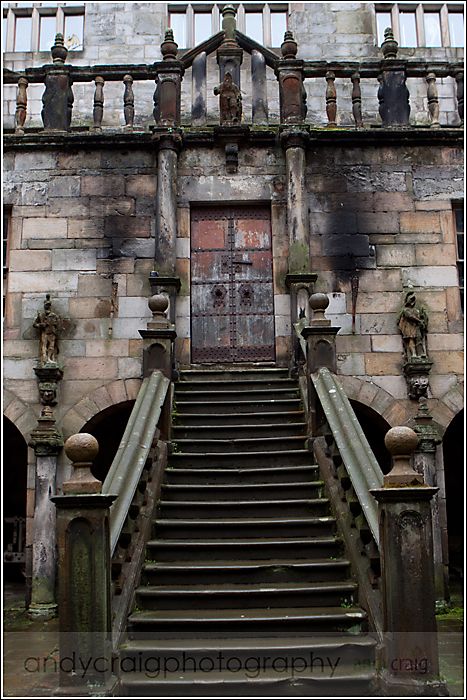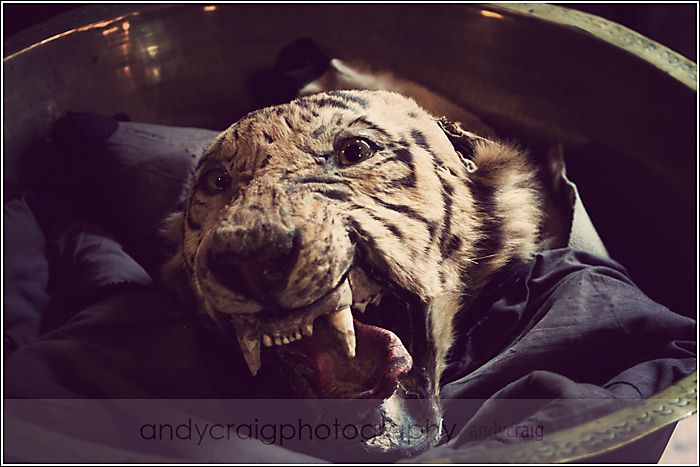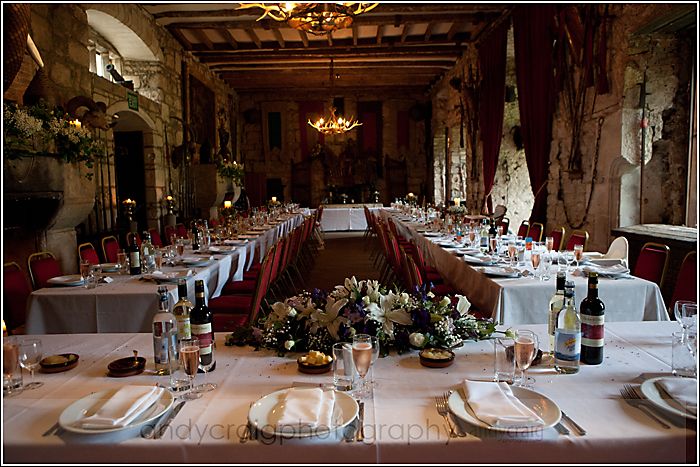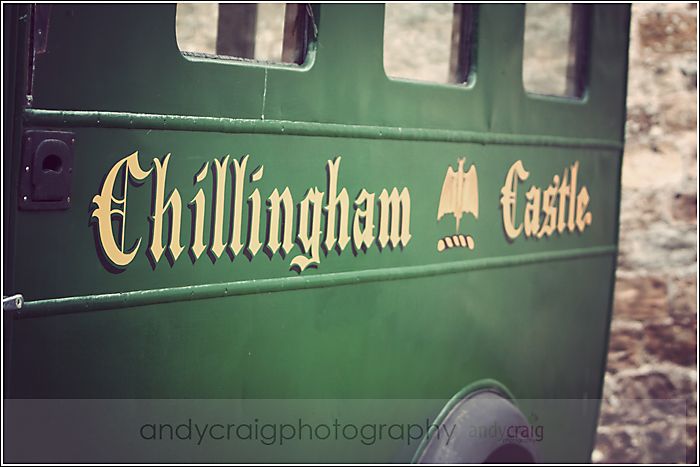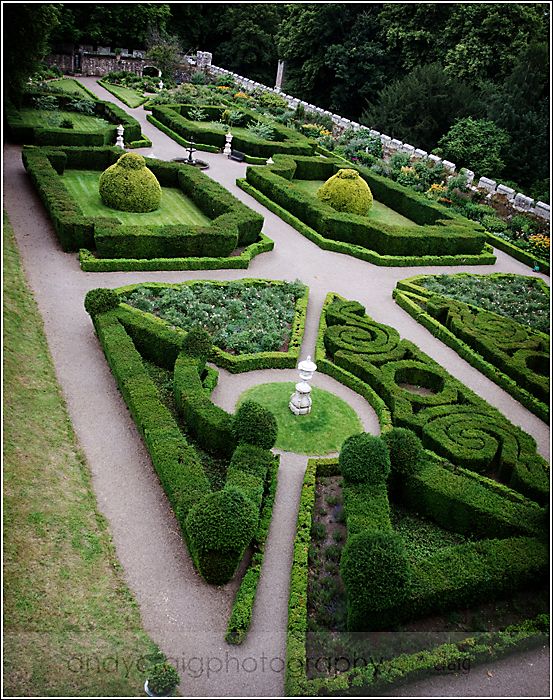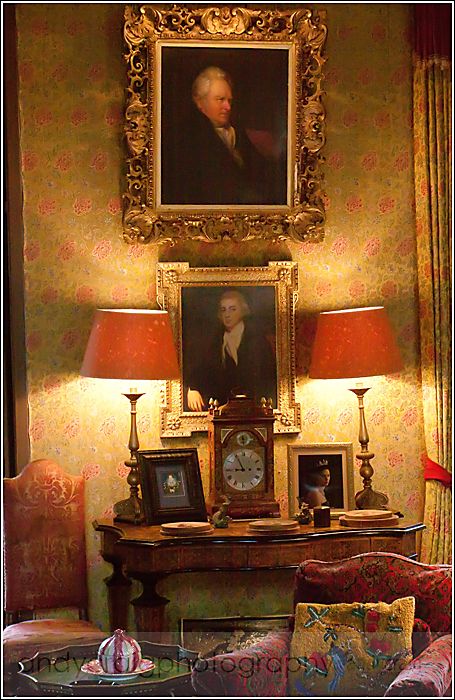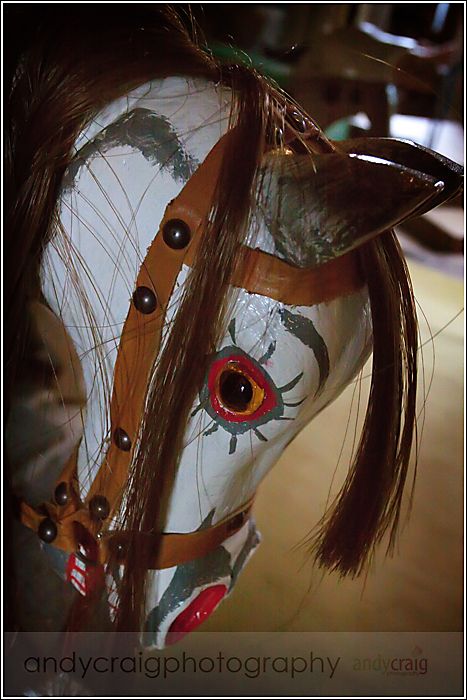 After the Castle we went next door to the Wild Cattle. These beasts are never touched by human hand and they've lived within a 350 acre walled enclosure for 800 years. They were kept there for hunting originally but soon they became important for scientific study. There's now over 100 animals in the herd and they're genetically separate from any domestic cattle in the UK. It felt very much like they were allowing us to watch them from 100 yards - We knew they could see us off any time they wanted.
Chillingham Wild Cattle: www.chillinghamwildcattle.com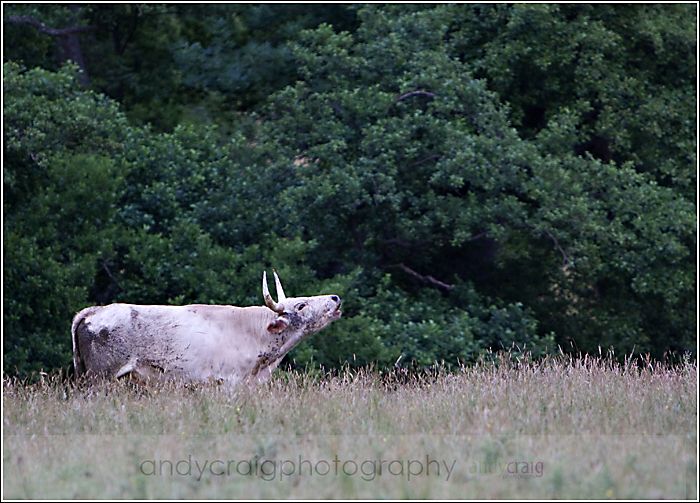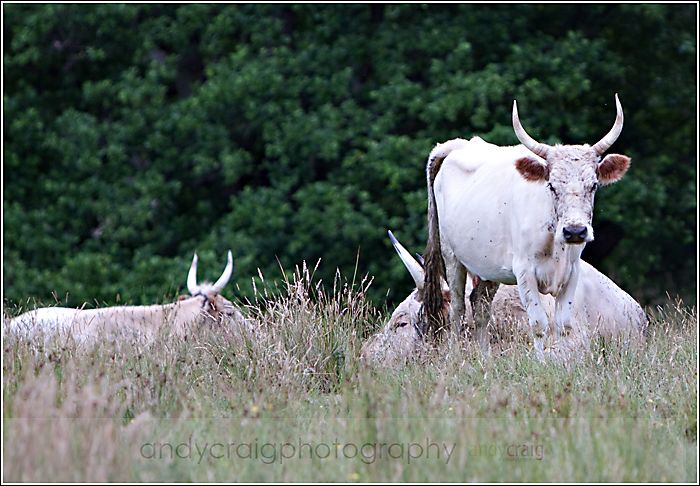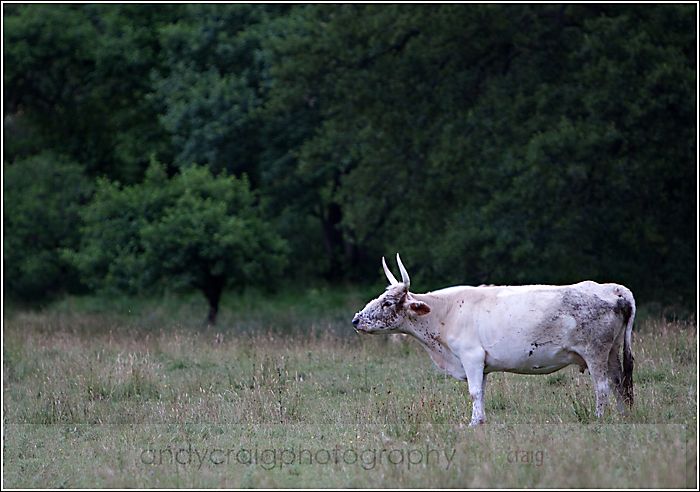 For visitor information: www.visitnorthumberland.com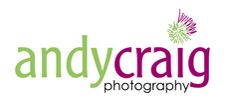 Sign up here for my newsletter!
andy craig photography
- Weddings, Kids, Music, Dogs, Creative Photography, Photo Training