3rd August 2013, Holy Island, 9am
A really enjoyable National Trust PhotoTrail on Holy Island in the warm sunshine. We've had such a nice summer this year. The sun makes all the colours shine out.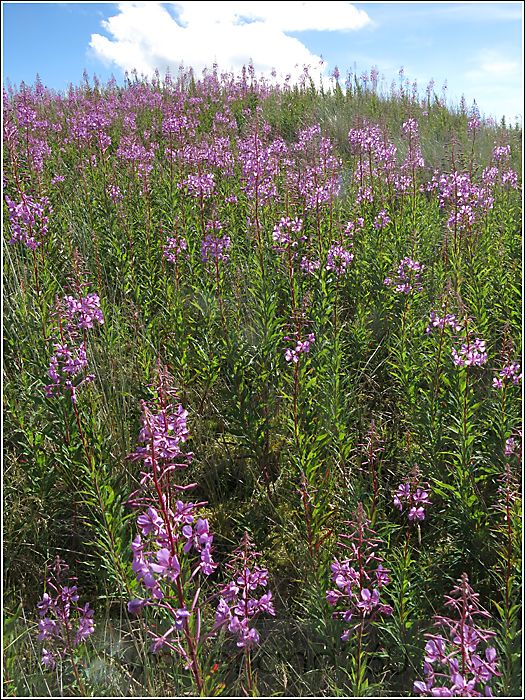 7th August 2013, Howick Shore, 9am
After a long winter, the insects are having a great summer
For a photographer, the sunlight gives opportunities for light and shadow studies
8th August 2013, Newton Links, 8am
The grasses are lit by the sun from behind.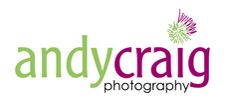 Sign up here for my newsletter!
andy craig photography
- Weddings, Kids, Music, Dogs, Creative Photography, Photo Training