24th July 2013, Howick Hall, 5pm
I was invited for the launch of the new Howick Hall Gardens visitor centre and, as it's one of my favourite places to visit in this area I was delighted to attend.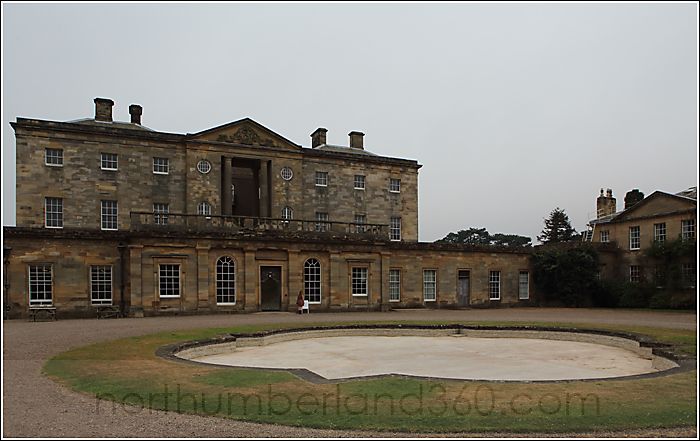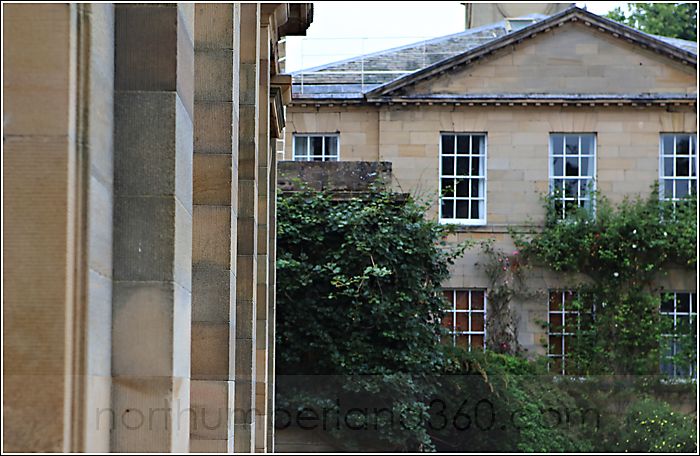 We started with cake and tea in the lovely tearoom. This was the home of Earl Grey and therefore is the place to come for your actual Earl Grey tea (and cake...)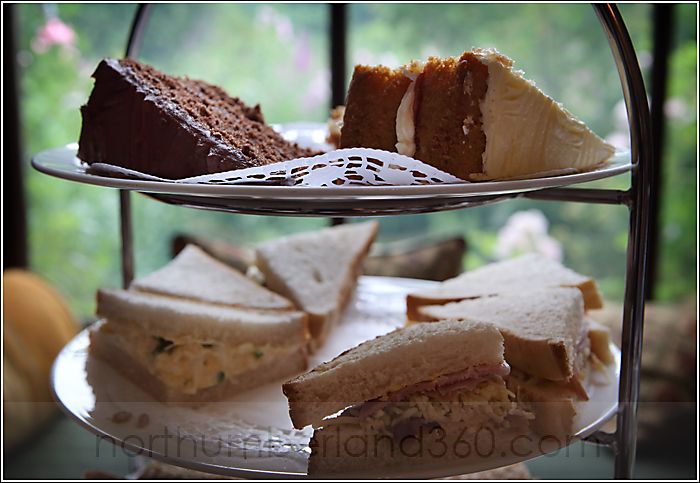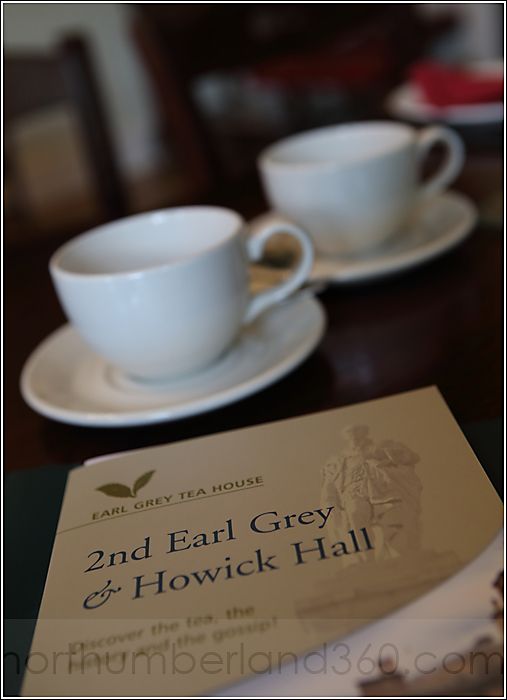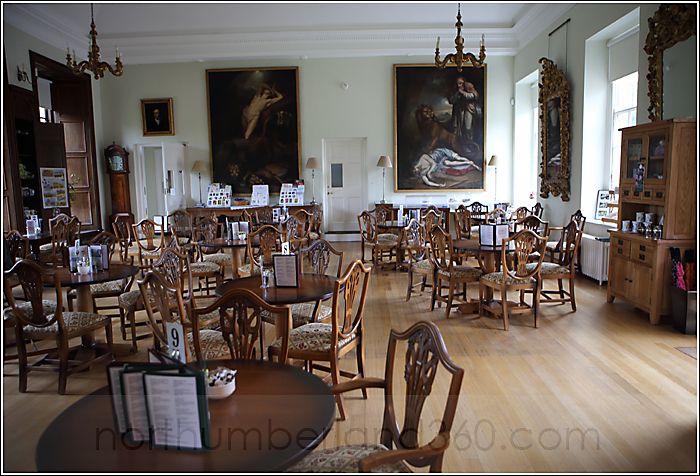 Outside the window a red squirrel fed on the nuts but I swear he had a beady eye on my cake.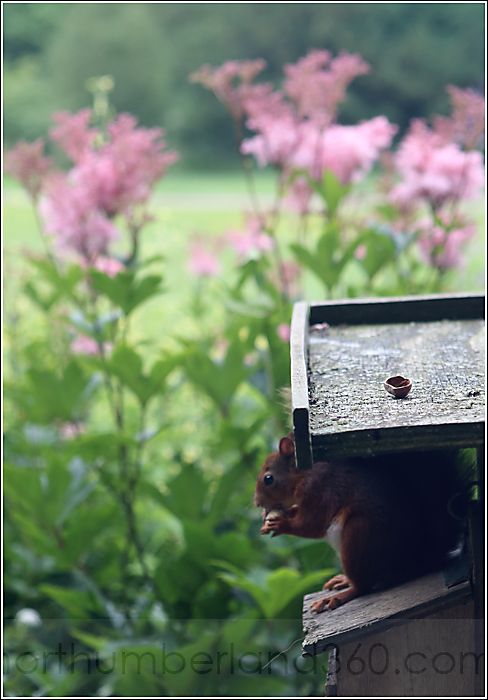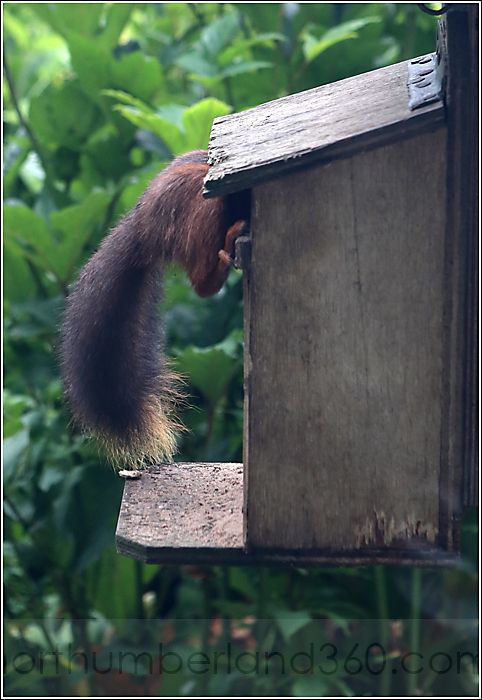 Next we went for a really interesting guided walk starting wit the colourful bog garden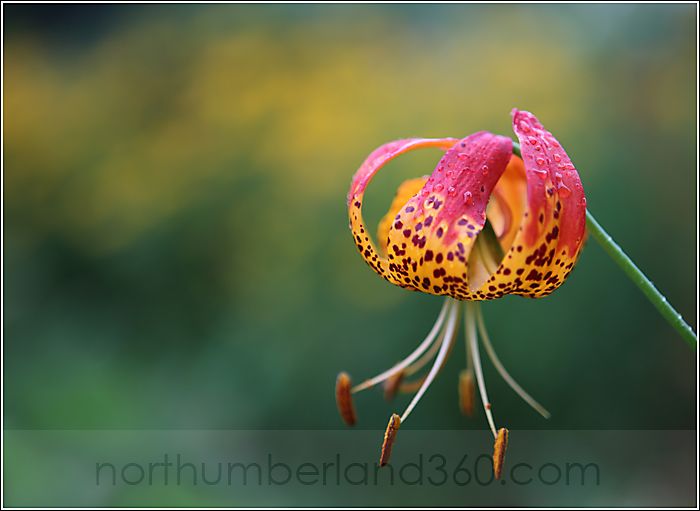 after a shower of rain the foliage was fresh and beautiful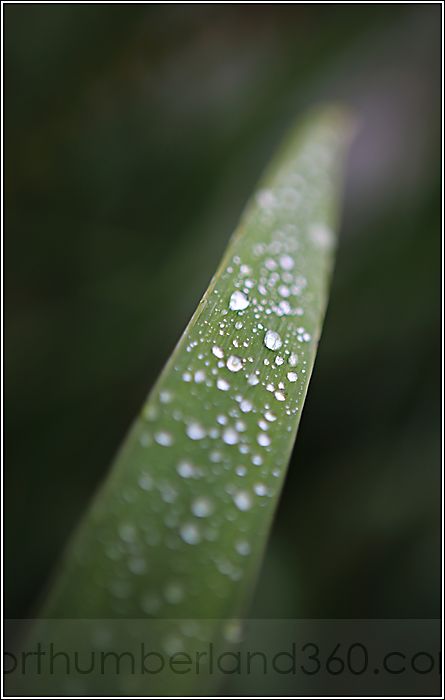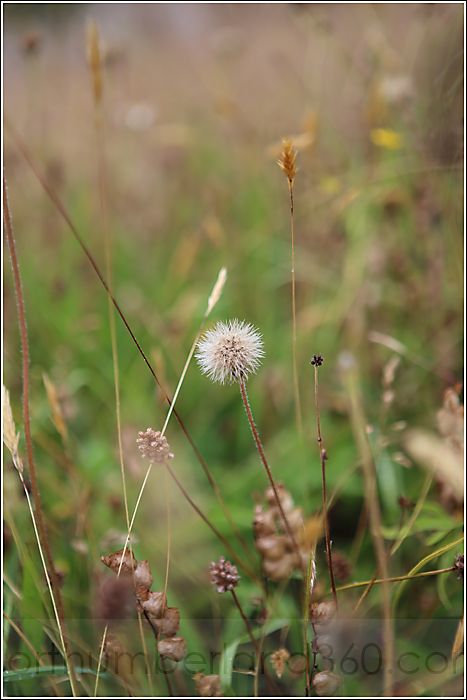 on to the herbaceous borders. A small team of gardeners is employed and they're assisted by many volunteers who just love this place - and why wouldn't you...?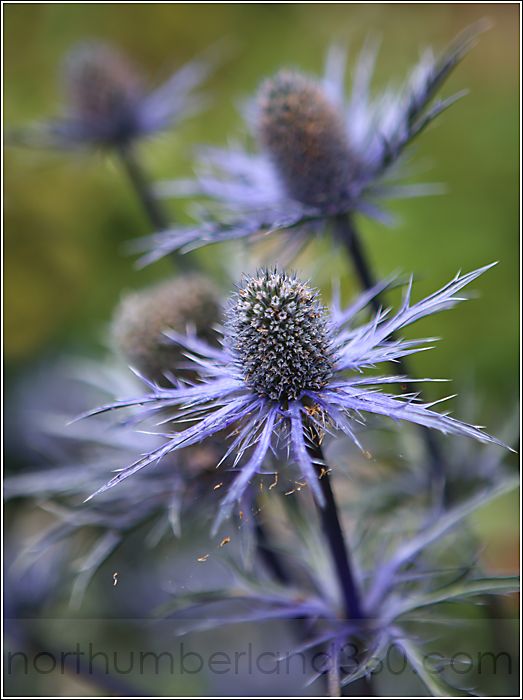 Sally was our local guide. Knowledgeable and entertaining.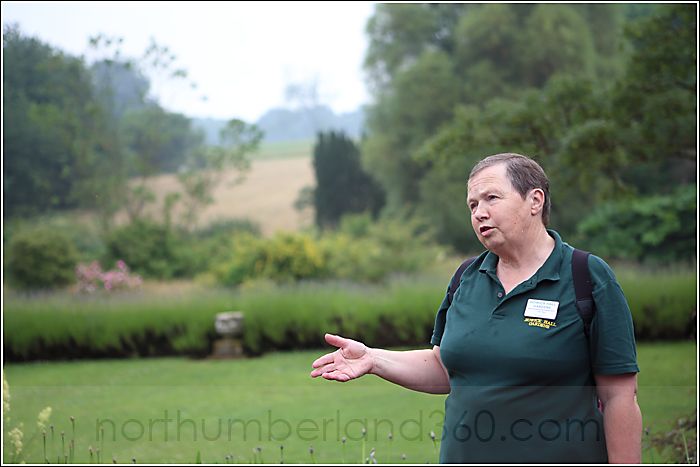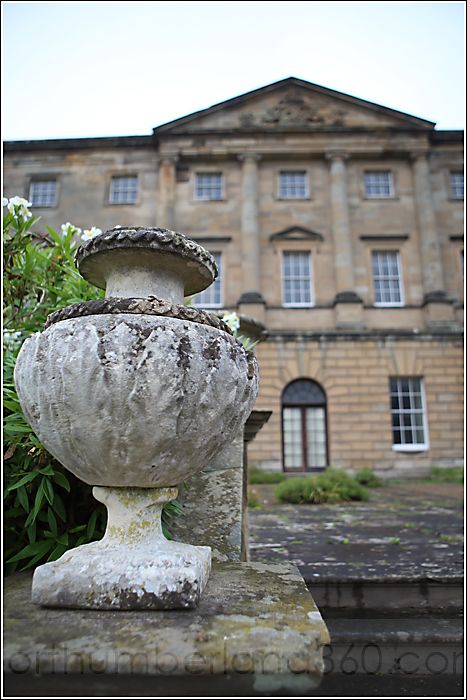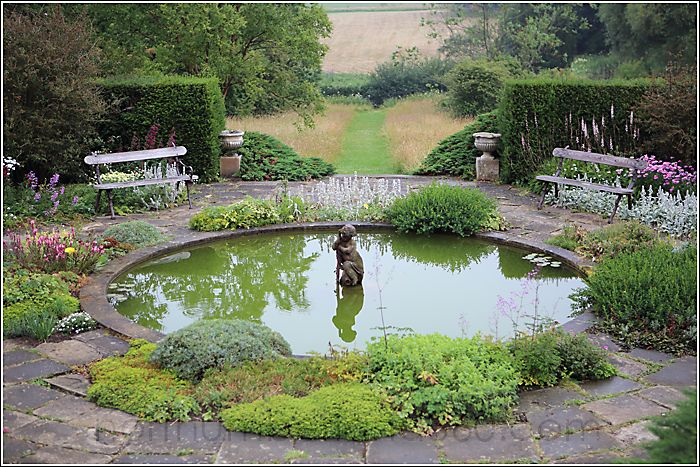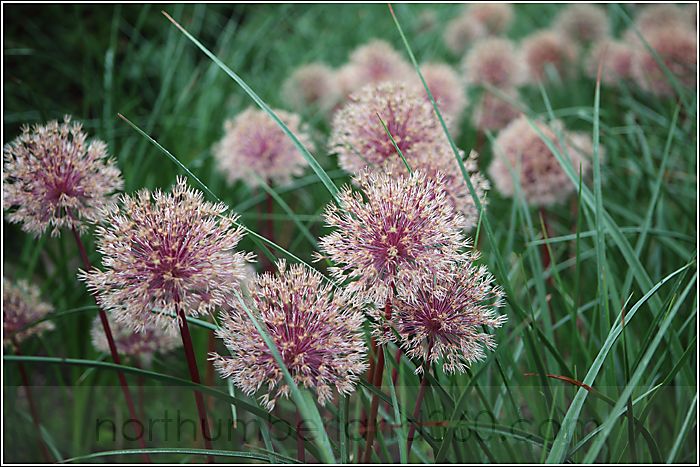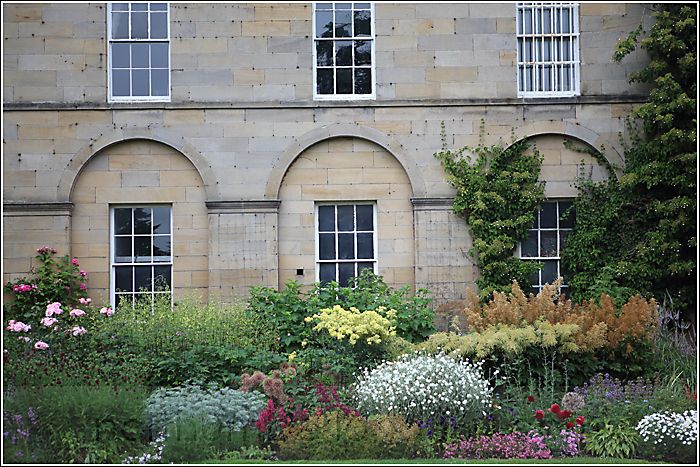 Howick's arboretum is of global importance and plants have been scientifically collected from all over the world. This maple is from Szechuan, China.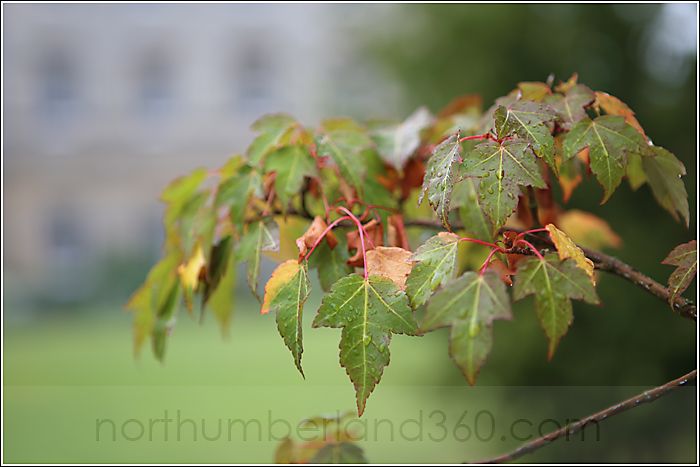 This evergreen oak is dedicated to Queen Victoria as she stayed here when visiting Newcastle.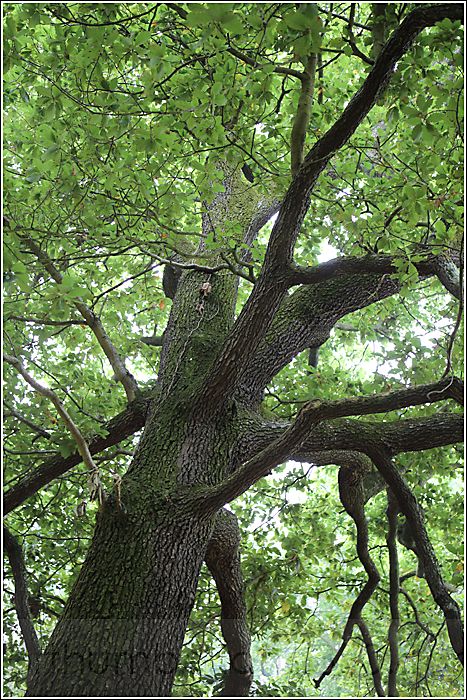 This monument was erected by locals for 5 French fishermen killed just off the Howick coast.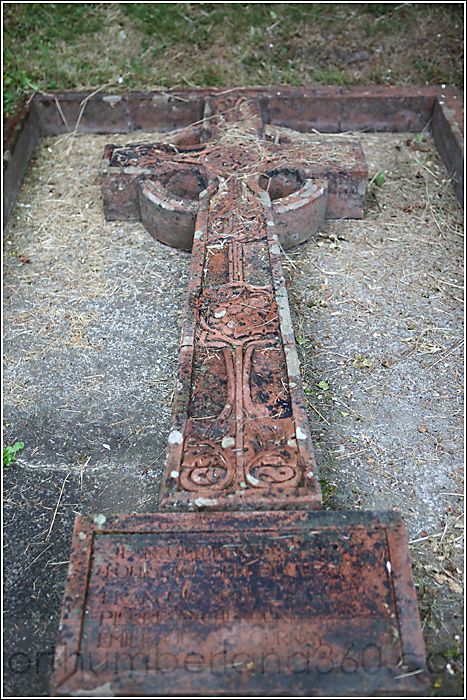 The monument is in the grounds of the parish church. These carvings are from 1849 but look like they were done yesterday.
...and so to the new visitor centre.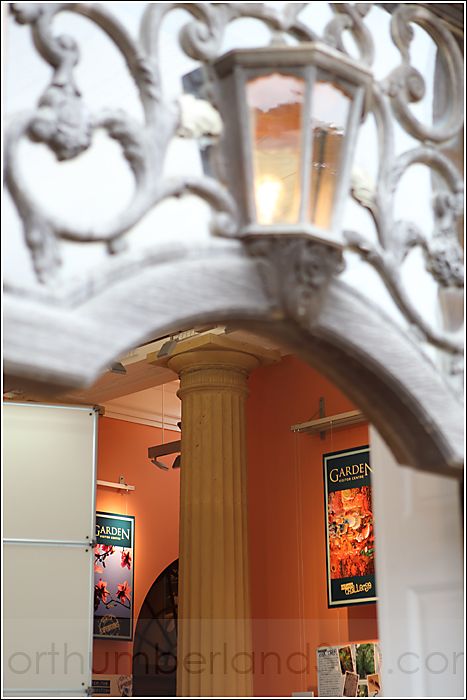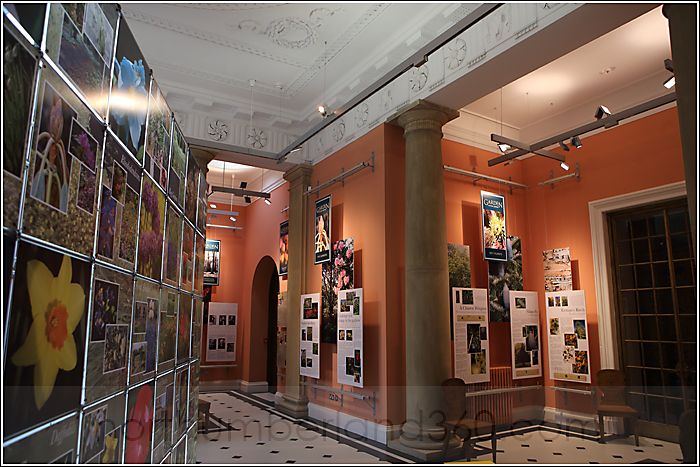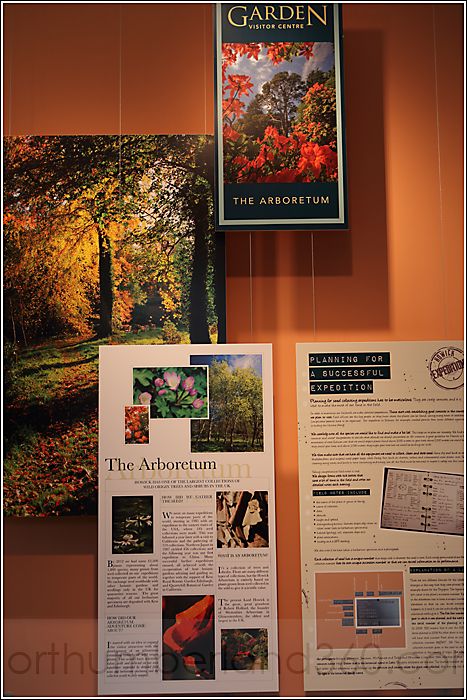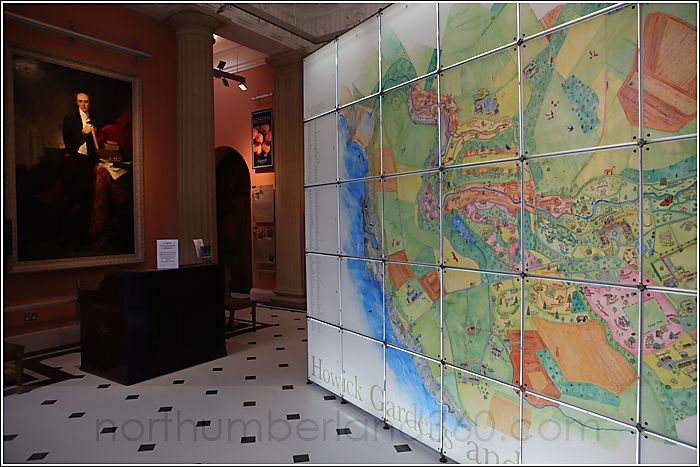 I hope you'll visit Howick sometime if you're in this area - it's a beautiful place all year round.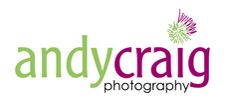 Sign up here for my newsletter!
andy craig photography
- Weddings, Kids, Music, Dogs, Creative Photography, Photo Training