12th July 2013, Howick Shore, 5pm
Back from a few days away and it's just as warm here. Mid 20's. The nicest summer we've had for ages.
Su and Daisy looked for life in the pools.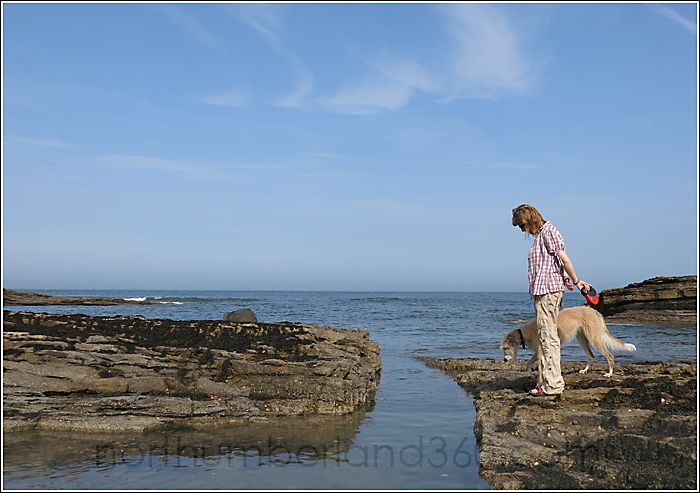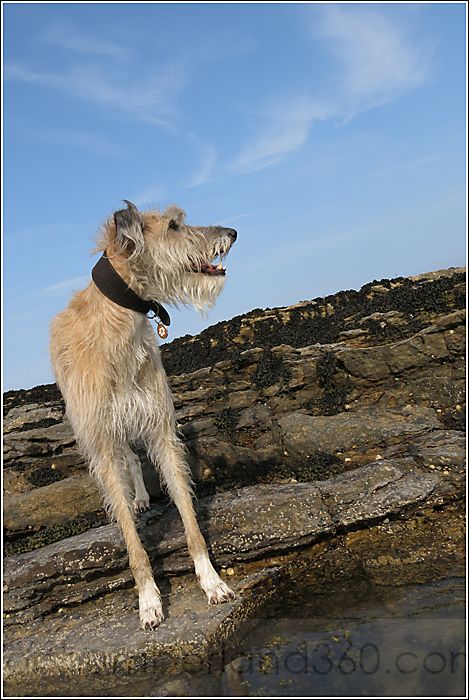 Nearby a happy couple sat and watched the world go by. Northumberland's like that.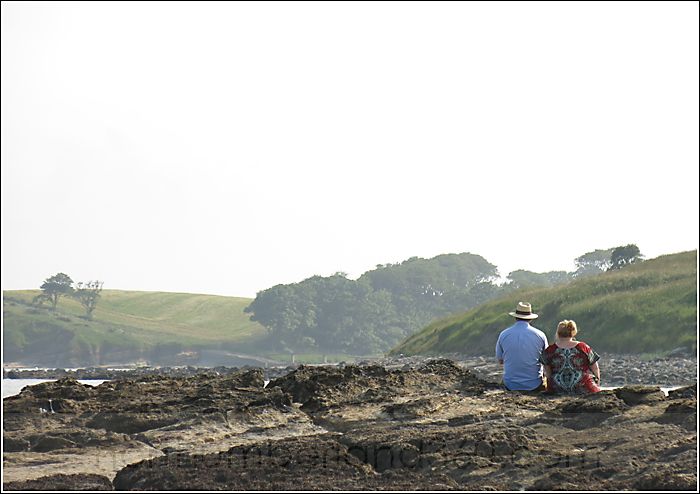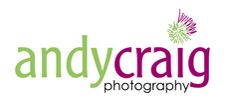 New Gallery Now Open: 33 Fenkle St, Alnwick. Drop by and say Hello...
Sign up here for my newsletter!
andy craig photography
- Weddings, Kids, Music, Dogs, Creative Photography, Photo Training