13th Aug12, Embleton Bay, 9am
A nice training course with 4 enthusiastic photographers. Someone had been cycling up to the castle - hard work judging by the deep tracks in the soft sand...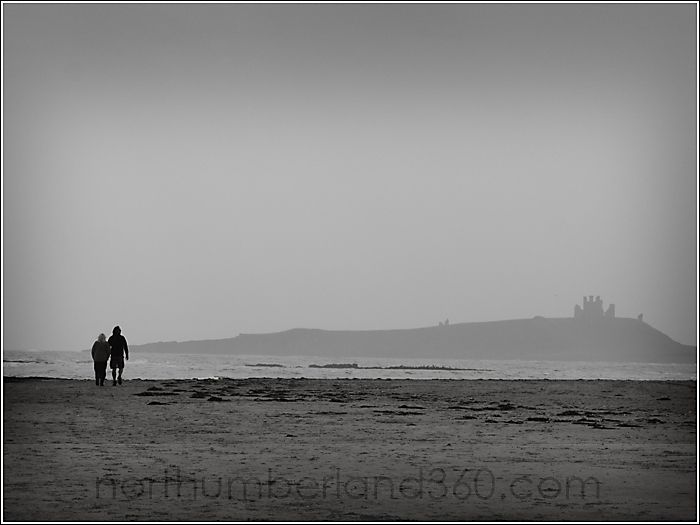 Ragwort beside my most-often photographed beach house.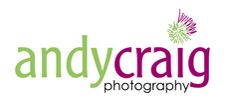 New Gallery Now Open: 33 Fenkle St, Alnwick. Drop by and say Hello...
andy craig photography
- Weddings, Kids, Music, Dogs, Creative Photography, Photo Training