27th July12, Howick, 5pm
A creation made by a visitor as they passed through...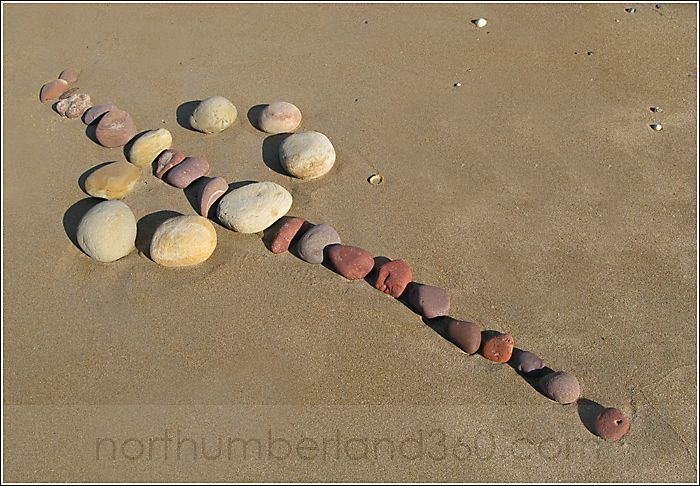 29th July12, Dunstanburgh, 6:30am
Early - but not that early. Several people out and about this morning but Daisy and I ignored the beach and headed across the golf course (which she prefers anyway).
Beautiful clouds so I was seeking a foreground to complement the scene (something that wasn't the castle!)
But the castle drew me in for this shot of the daisies on the shore.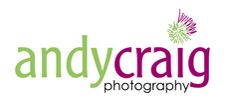 andy craig photography
- Weddings, Kids, Music, Dogs, Creative Photography, Photo Training