30th June12, Embleton Bay, 9am
Fine, dramatic skies for Peter's training course. Some new angles, some old friends re-visited.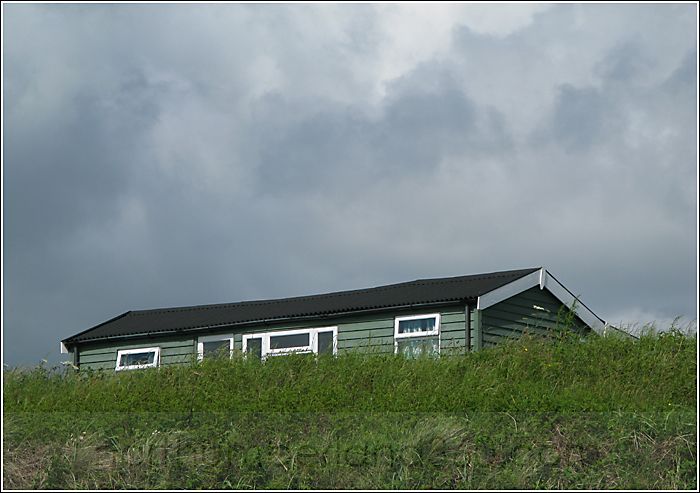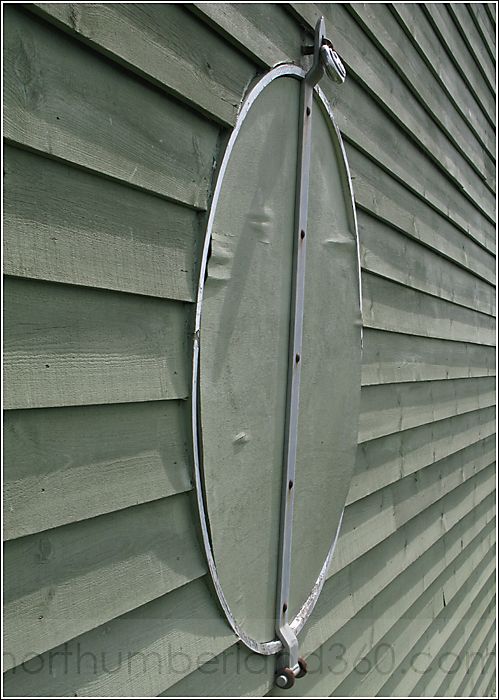 1st July12, Harthope Valley, 9am
Back for another 'Cheviot Valleys' PhotoTrail with Val. We found beautiful light on the ferns in the woods...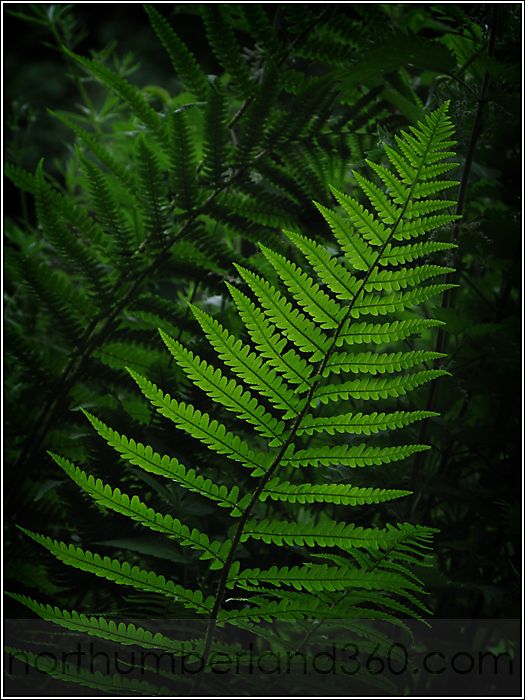 ...and interesting shots of moving water.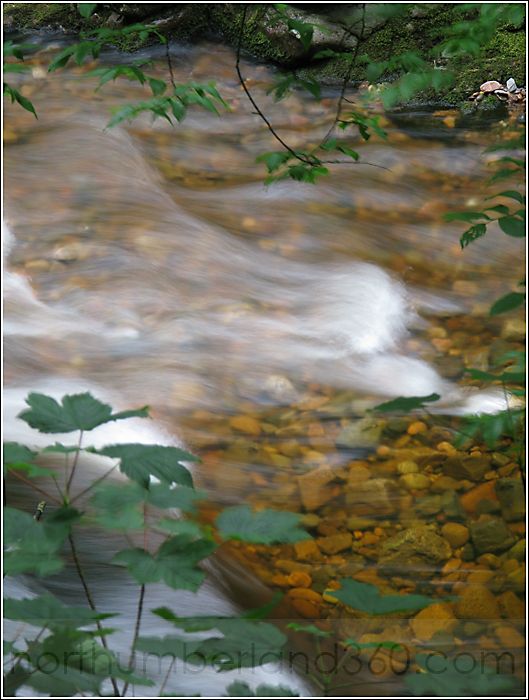 1st July12, Lindisfarne, 5pm
We don't come across to Holy Island as often as we should. It's a beautiful place - even when it's busy you can escape the crowds. We wandered around the shore then the harbour area.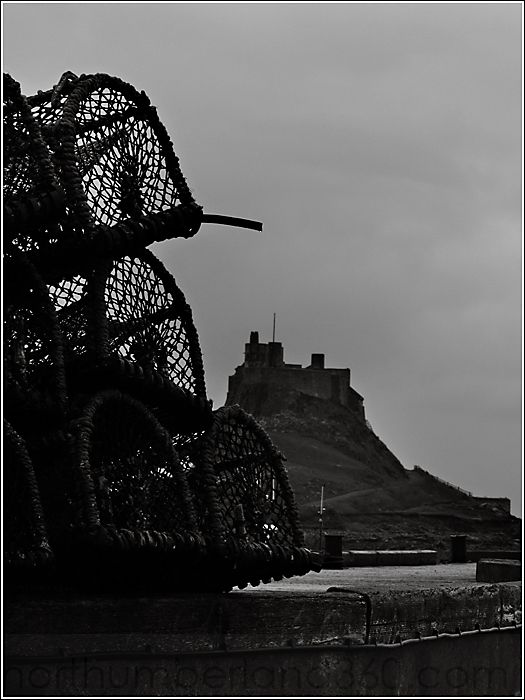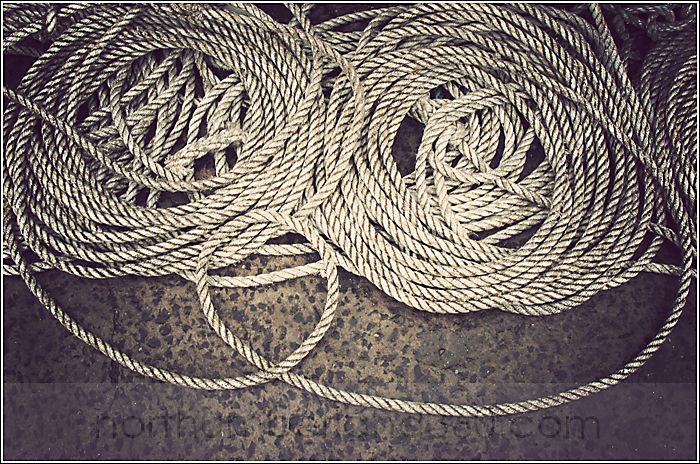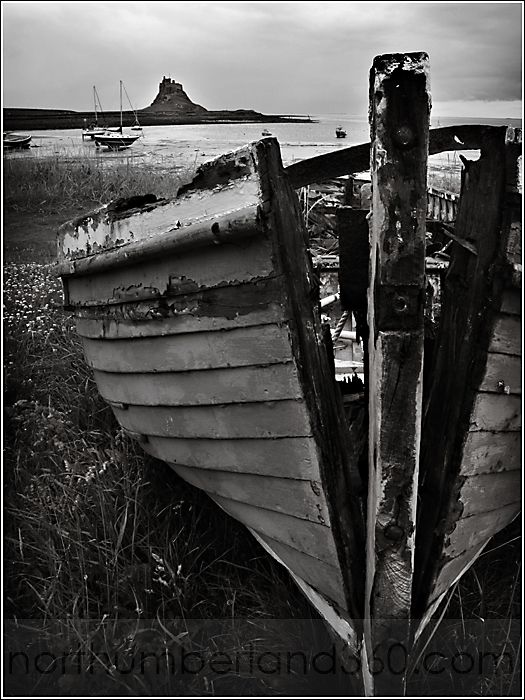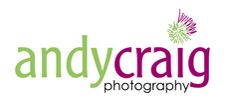 andy craig photography
- Weddings, Kids, Music, Dogs, Creative Photography, Photo Training