13th July12, Howick shore, 4pm
A very nice walk along Howick shore path with bits of sun around.
The sun transforms the sandstone into a warm rich colour and against a blue sky it's truly beautiful.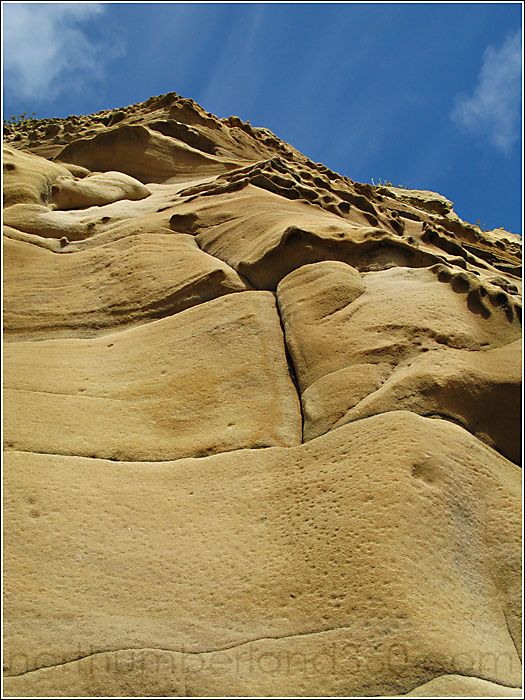 Sometimes Daisy ignores her ball but today she was chasing in and out the sea with great gusto.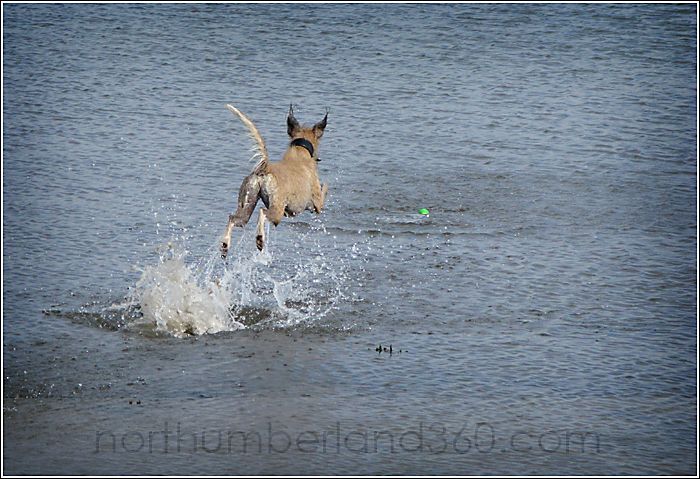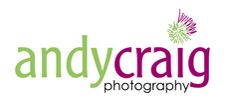 andy craig photography
- Weddings, Kids, Music, Dogs, Creative Photography, Photo Training