12th February11, Howick, 3pm
The beach near Craster is composed of lovely colourful pebbles. sandstone, limestone, whinstone are all here along with numerous variations.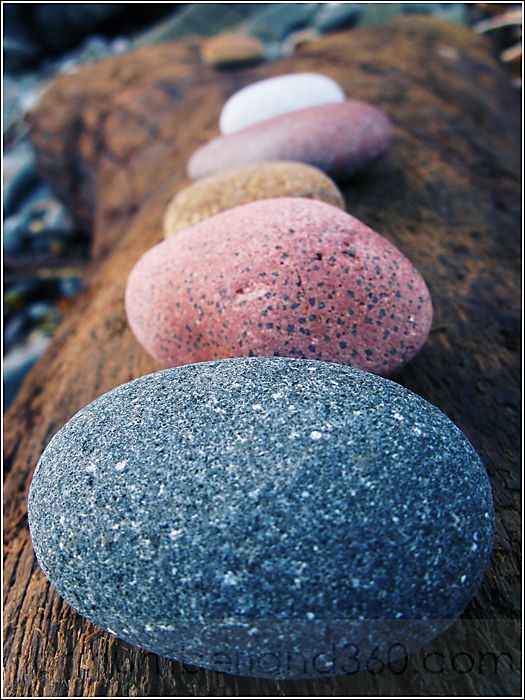 After two days and nights of rain, it was good to see the sun again this afternoon. the passing storm had left a mighty swell in the North Sea which was crashing into the coast at Howick.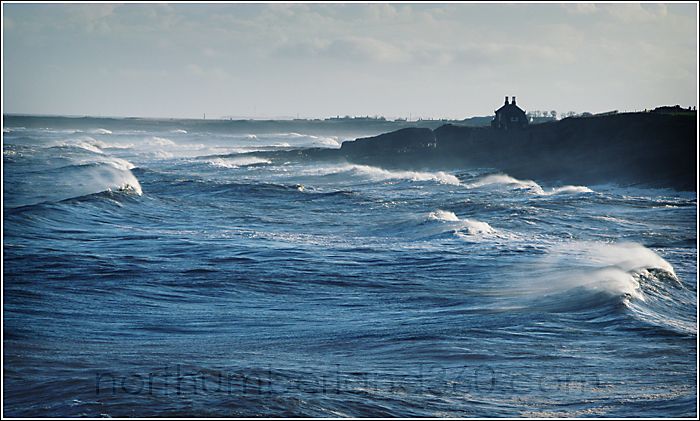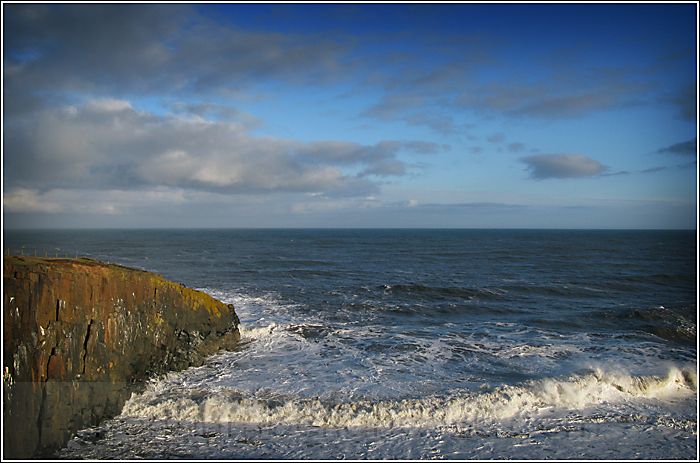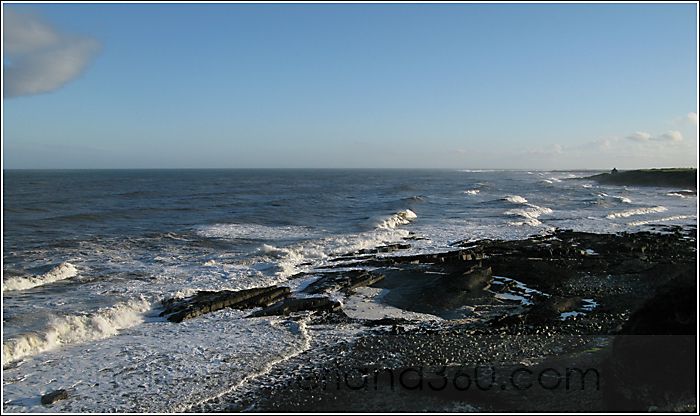 Northumberland Photo Training
- Teaching the Art of Natural Photography
andy craig photography
- Family Portraits and Wedding Photography
one-eyed-hound.com
- Dog Photography ...it's a dog's life