4th February11, Seahouses, 2pm
Very windy today. Do we go to the woods where there is shelter but a branch might fall on us, or do we brave the exposed beach? In the end we headed for a beach with protective dunes.
The dunes weren't particularly sheltered though and the grass whipped about in the sun.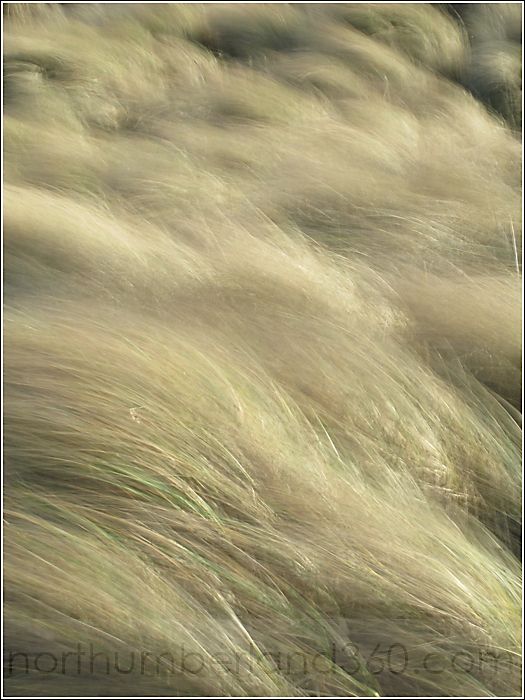 Looking out to the Farne Islands over the choppy sea.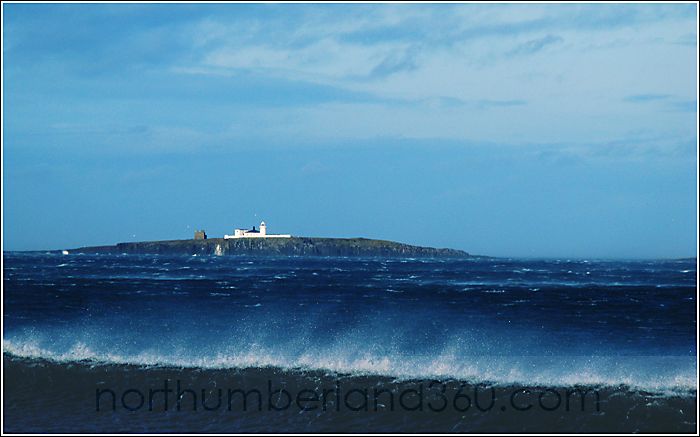 Northumberland Photo Training
- Teaching the Art of Natural Photography
andy craig photography
- Family Portraits and Wedding Photography
one-eyed-hound.com
- Dog Photography ...it's a dog's life