3rd August 2015, Christon Bank, 6am
Nice morning for a stroll down to the woods...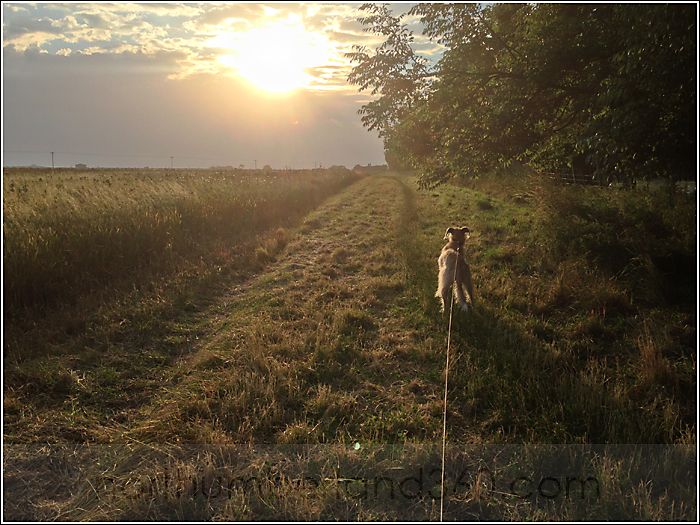 3rd August 2015, Newton Point, 5pm
Lying here looking at the sky I wonder if the view is the same from space looking down to the ocean through the cloud?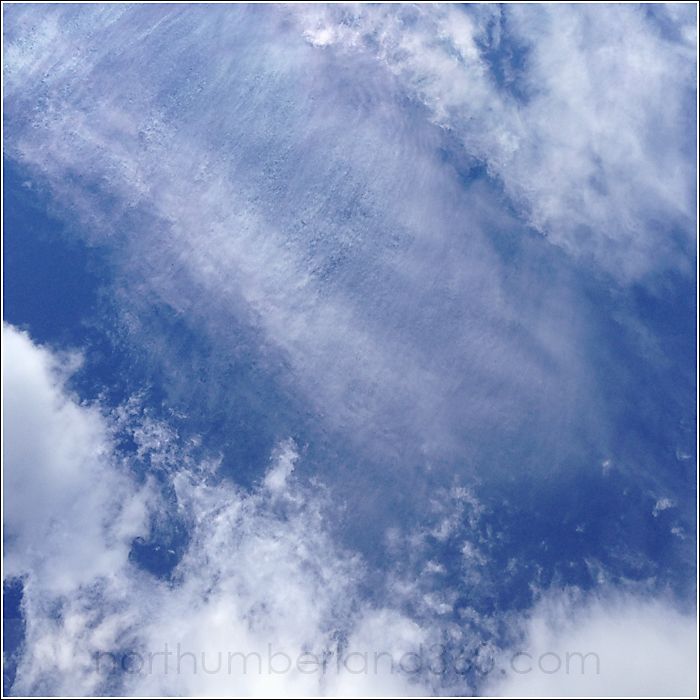 7th August 2015, Howick Shore, 7pm
Last rays of sun. What photographers call 'the golden dog hour'
8th August 2015, Newton Links, 7am
A big empty beach this morning We plodged in the waves, ran around the sand and chased up and down the dunes then went home from breakfast...