22nd March 2015, Embleton Bay, 6:30am
A frosty car and a chill in the air. It didn't feel very much like spring.
But when you listen, the birds are in full chorus (although they've yet to be joined by the summer warblers) and they are as bright as they can be.
Gold finches are bursting with colour and blackbirds are glossy and perfect. (We have a blackbird with a white head around here just now and he's very striking).
When your eyes get tuned in there are tiny signs of spring all around although for now they're fighting against the morning frosts.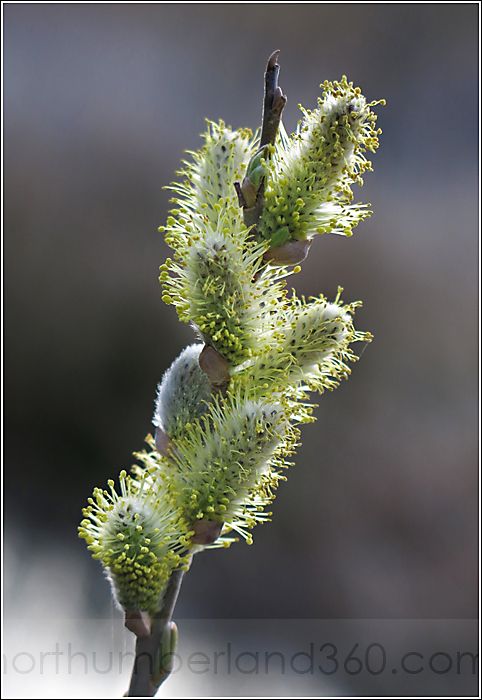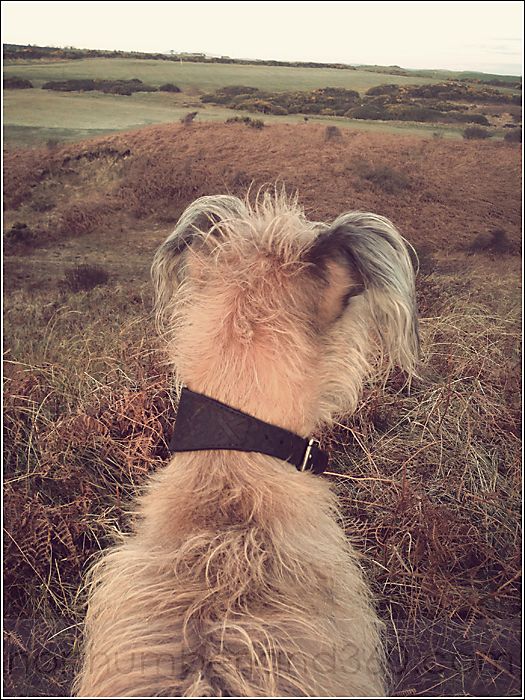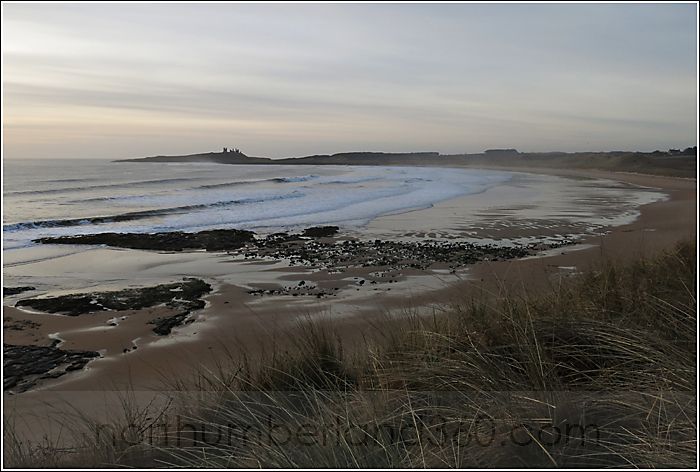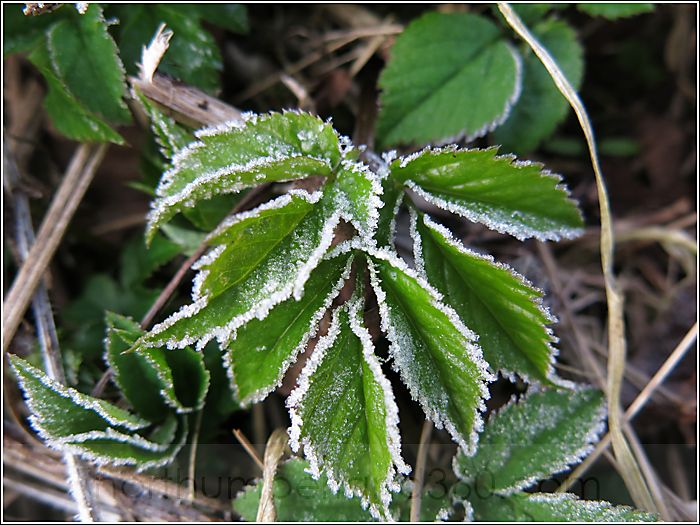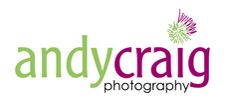 Why not join me for a PhotoTrail one morning?
CLICK HERE
to find out more about Northumberland Photo Training PhotoTrails
Sign up HERE for my newsletter!