20th March 2015, Alnwick, 9:30am
The partial eclipse - about 95% in Northumberland. It was too bright to photograph but then it went behind thin cloud and that made it much easier...
The moon crossed the sun from right to left. I found you could view the spectacle either as the black disc crossing the sun or as a crescent of sun changing shape. Two different perspectives that seems to need a shift of thinking.
It's one of those coincidences in nature that the Moon (3,500 km diameter and 384,000 km from Earth) appears pretty much the same size as the Sun (1,400,000km diameter and 150,000,000 km from Earth)
Close to maximum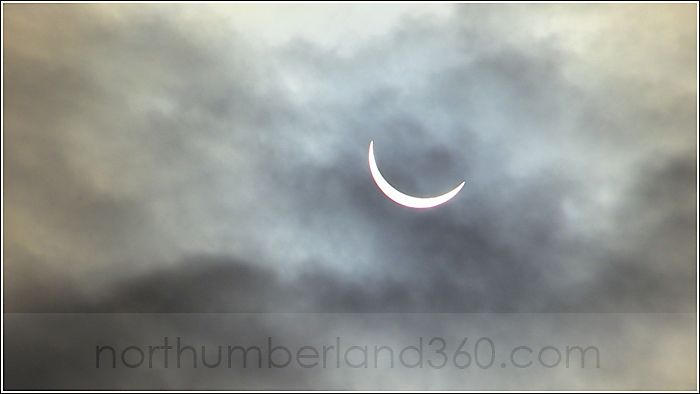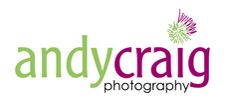 Why not join me for a PhotoTrail one morning?
CLICK HERE
to find out more about Northumberland Photo Training PhotoTrails
Sign up HERE for my newsletter!