2nd October 2014, Low Newton, 6:30am
Another pre-dawn walk and the light was beautiful. We were behind the boats at around 7am - just a few minutes before dawn now...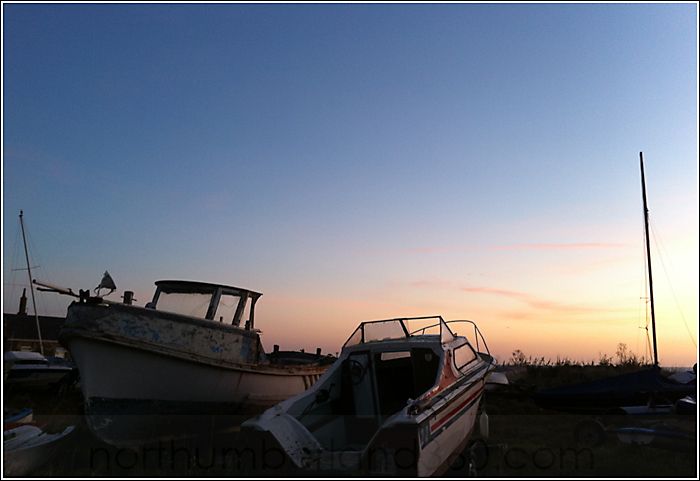 2nd October 2014, Newton Point, 5pm
A late afternoon walk with the sun pretty much West behind me...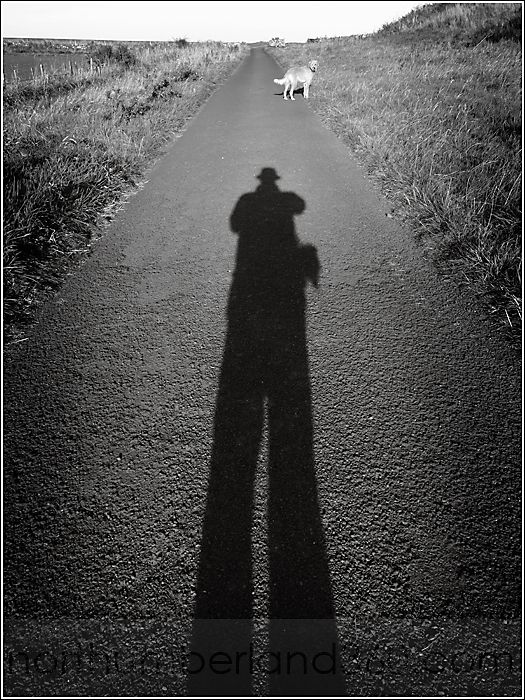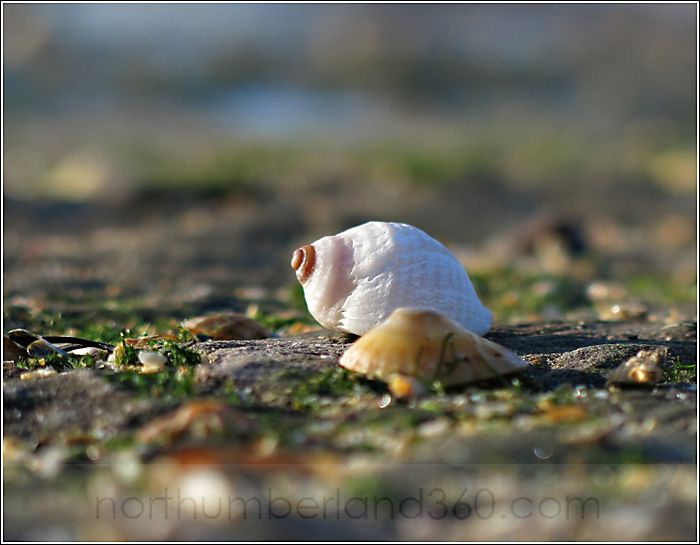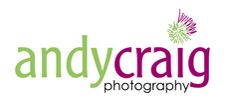 Why not join me for a PhotoTrail one morning?
CLICK HERE
to find out more about Northumberland Photo Training PhotoTrails
Sign up HERE for my newsletter!