19th October 2014, Newton Point, 4pm
Something about the late afternoon light filtering through the clouds made the yellow lichen look striking.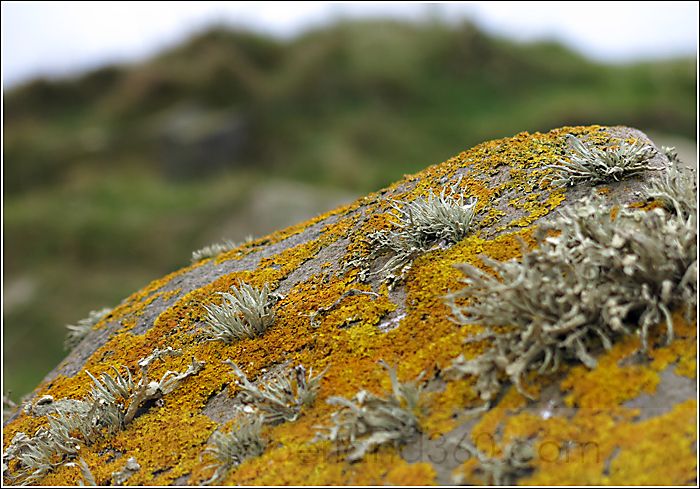 Daisy took the opportunity to chew on a bit of dried seaweed...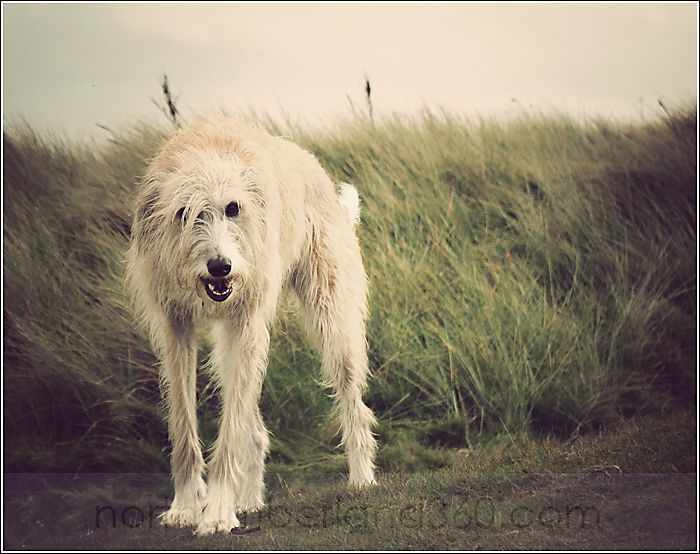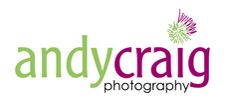 Why not join me for a PhotoTrail one morning?
CLICK HERE
to find out more about Northumberland Photo Training PhotoTrails
Sign up HERE for my newsletter!