I spent the weekend in my gallery while the sun shone outside but finally I got a bit of sunny, warm time with Daisy on the beach this morning.
3rd June 2013, Low Newton, 8am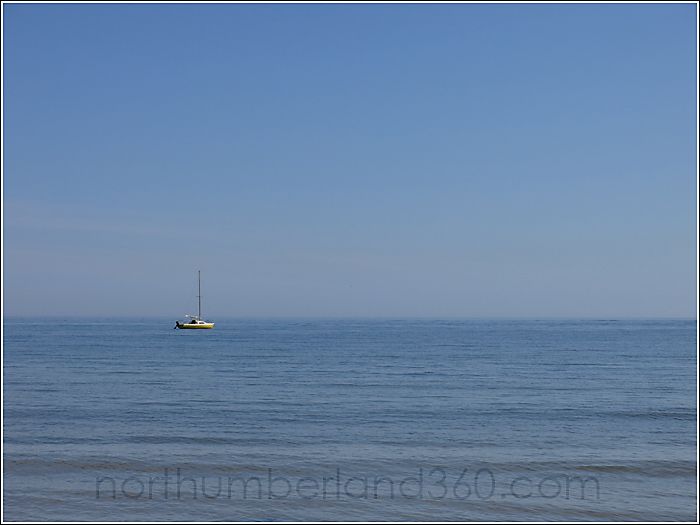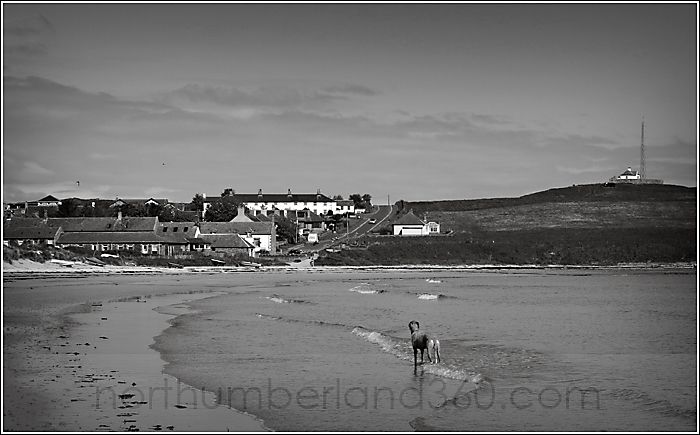 Damp Dog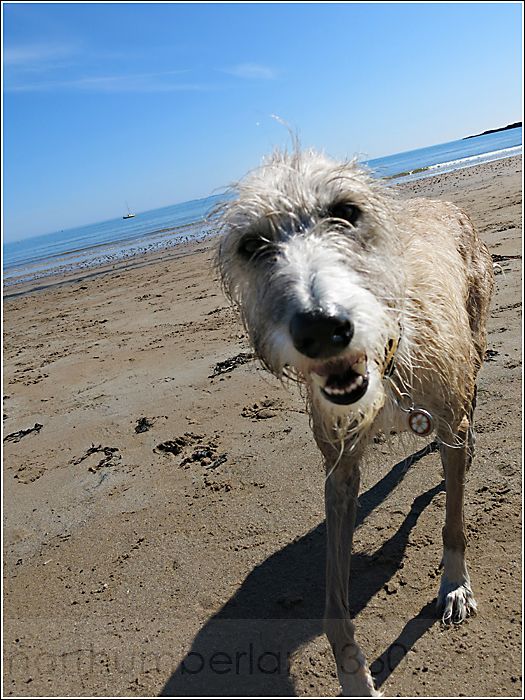 Back home these poppies were catching the light beautifully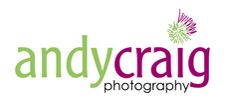 New Gallery Now Open: 33 Fenkle St, Alnwick. Drop by and say Hello...
Sign up here for my newsletter!
andy craig photography
- Weddings, Kids, Music, Dogs, Creative Photography, Photo Training