15th Feb 2013, Howick Shore, 8am
The warm light of the morning sun has blown away all thoughts of black and white. No doubt they'll return...
We went down onto the rocks below the coastal path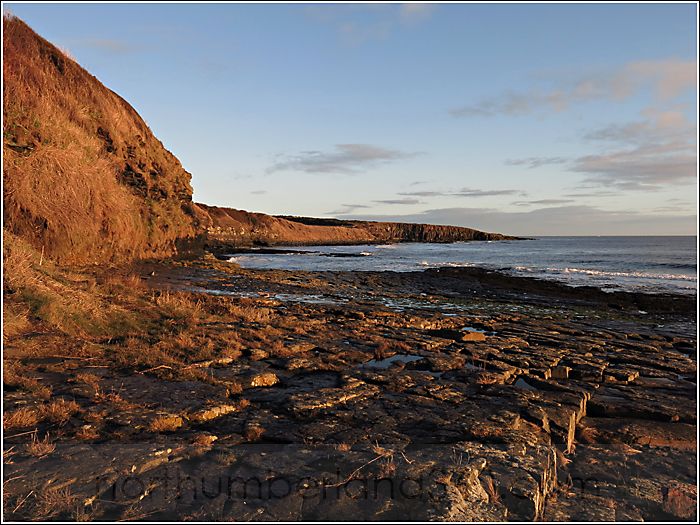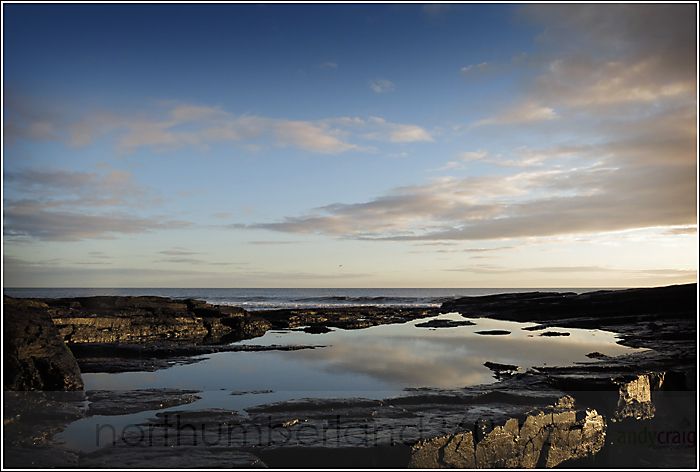 Daisy in dramatic pose...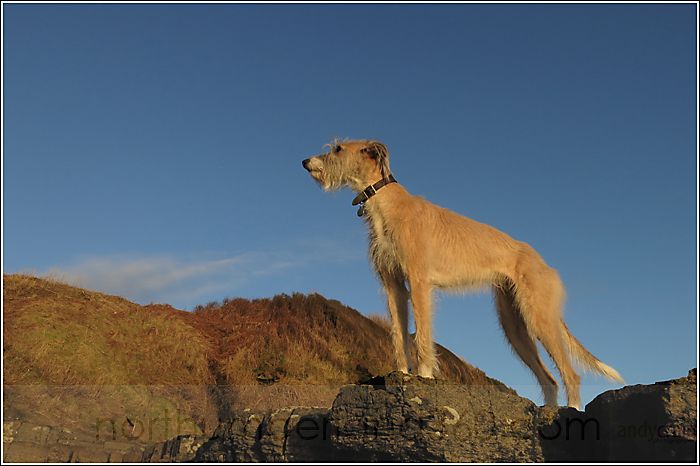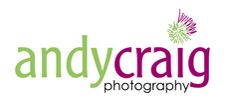 New Gallery Now Open: 33 Fenkle St, Alnwick. Drop by and say Hello...
andy craig photography
- Weddings, Kids, Music, Dogs, Creative Photography, Photo Training