23rd May12, Low Newton, 9am
Bill's training course today and what a day. The warmest of the year with a pleasant N breeze.
We started at Low Newton and walked up to the golf clubhouse for a cuppa and back via the wild flowers of the dunes to The Ship Inn and some happy al fresco diners.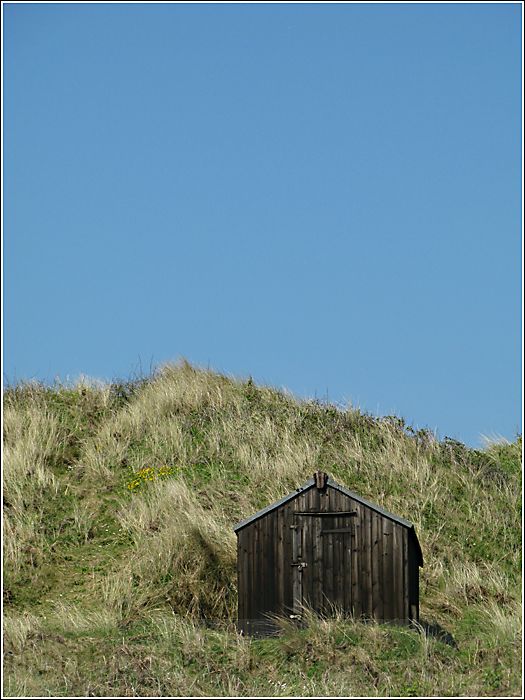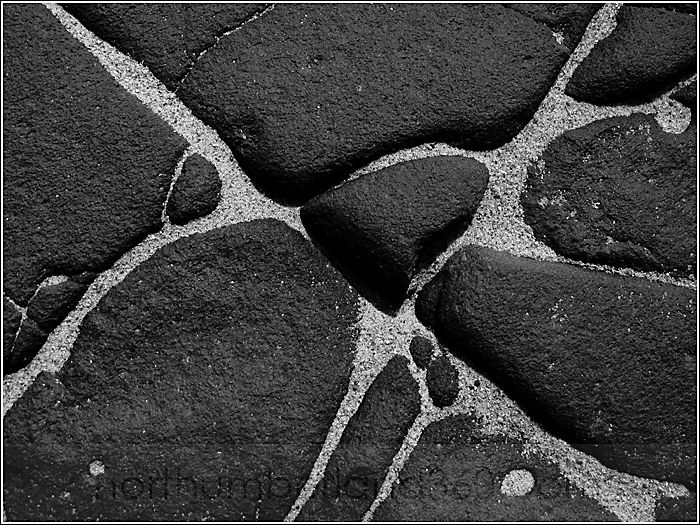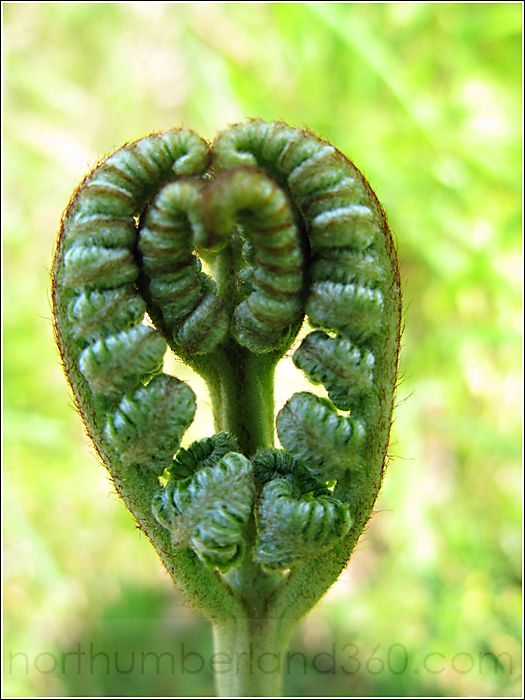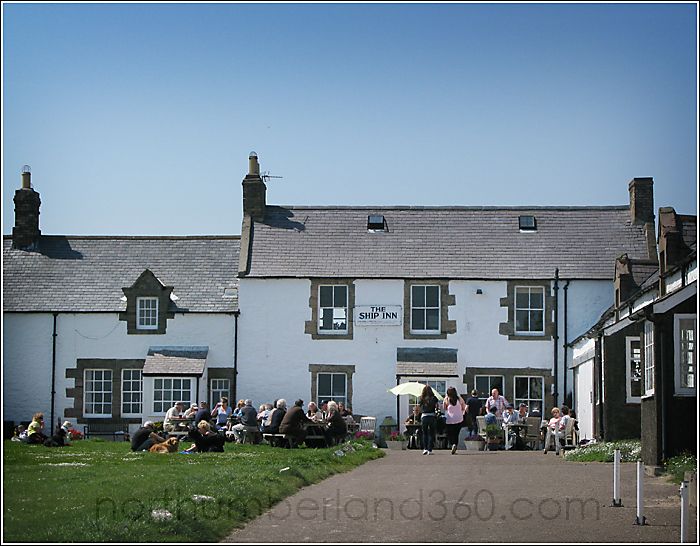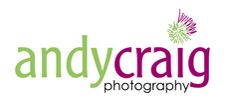 andy craig photography
- Weddings, Kids, Music, Dogs, Creative Photography, Photo Training