25th May12, Newton Point, 8am
It's all relative I know. My couple of meetings this morning didn't start until 10:30 so me and Daisy meandered along the beach looking at the sea, the rocks and the flowers for a good hour before heading home.
It was beautifully bright after a heavy sea-fret that had been encasing the whole coast only an hour before had lifted and dispersed in the strong sun. The grass and flowers were still dripping wet.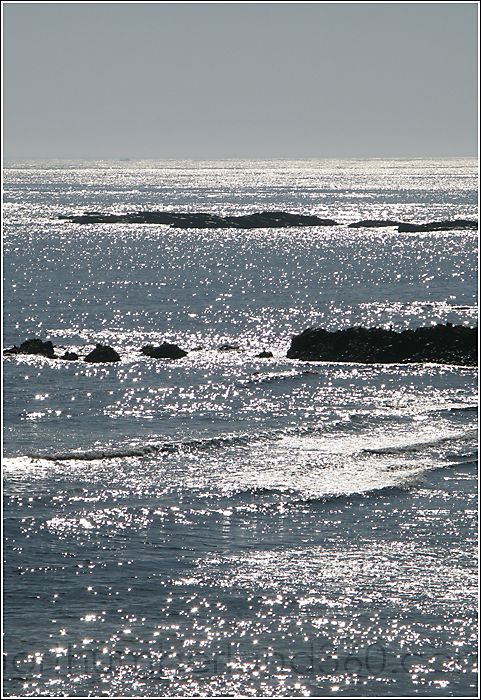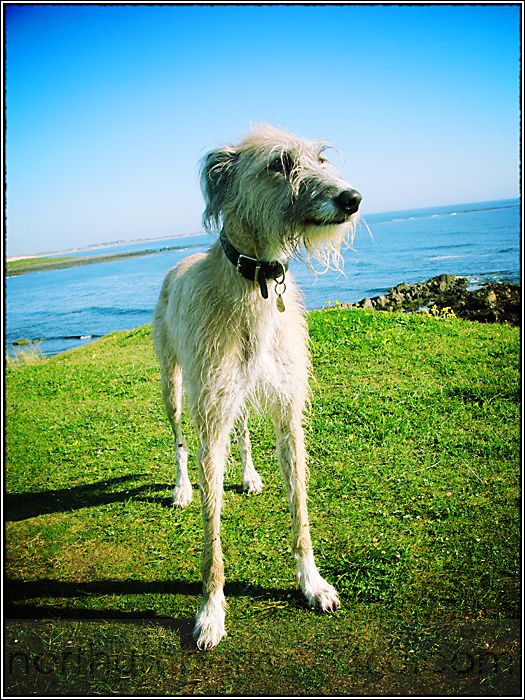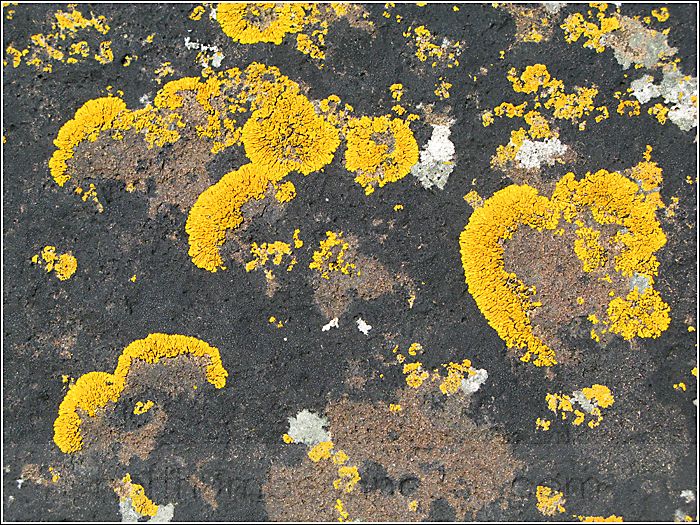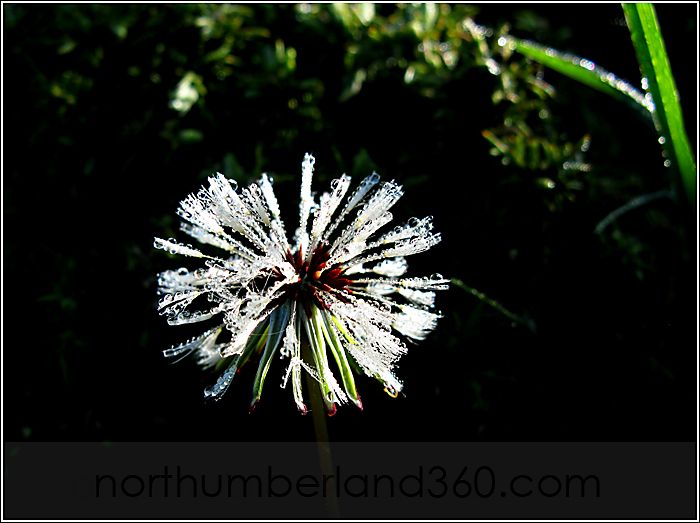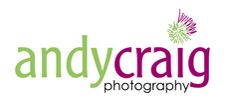 andy craig photography
- Weddings, Kids, Music, Dogs, Creative Photography, Photo Training