5th April12, Dunstanburgh castle, 8am
Nice, quiet walk up to the Castle across the frosty golf course. Far away Cheviot is still covered with snow from earlier in the week.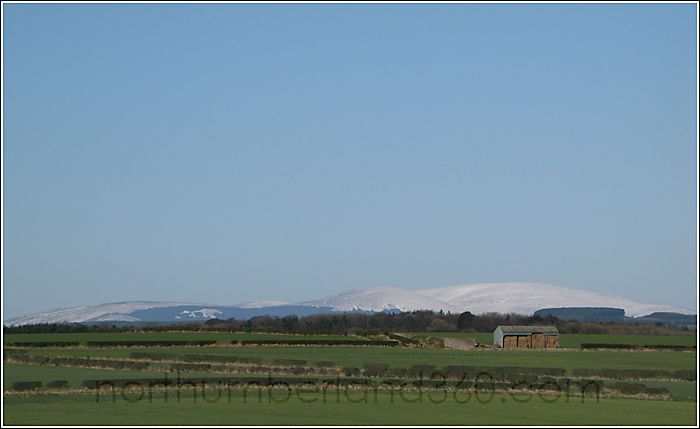 Walking below the castle I saw the opportunity for one of my favourite shots. There, across the grass was the shadow of the castle so I stood in the bright patch where the window light fell...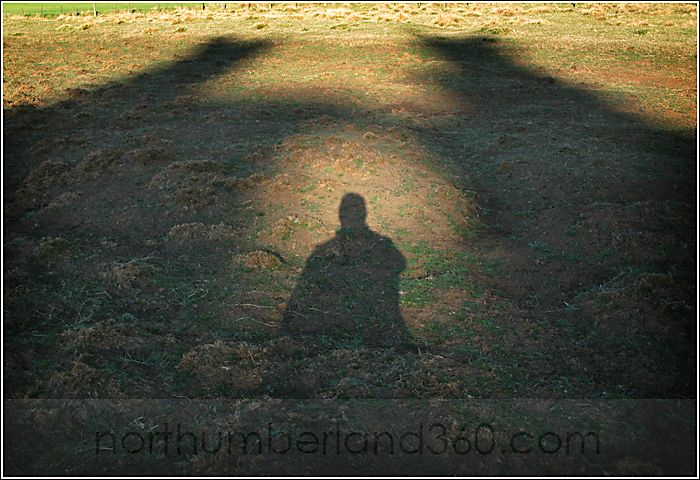 ...turned around and there was my shot.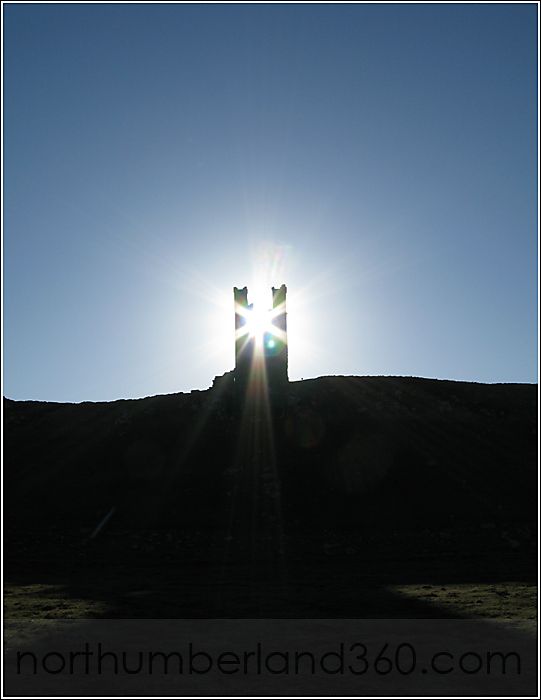 Have a nice Easter everyone...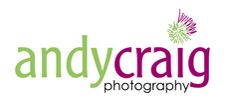 andy craig photography
- Weddings, Kids, Music, Dogs, Creative Photography, Photo Training