10th December10, Christon Bank, 8am
+5C: The last snowy morning???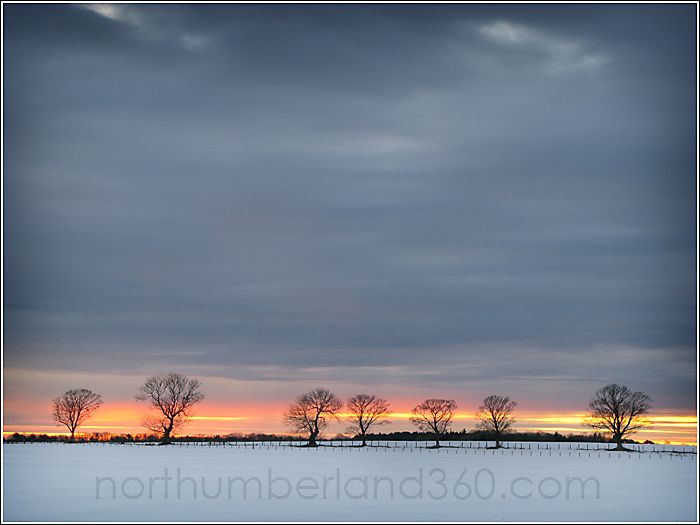 11th December10, Embleton Bay, 8am
Everything's flooded after two days and a night of thawing.
This is the first tee and putting green and Dunstanburgh Golf Course...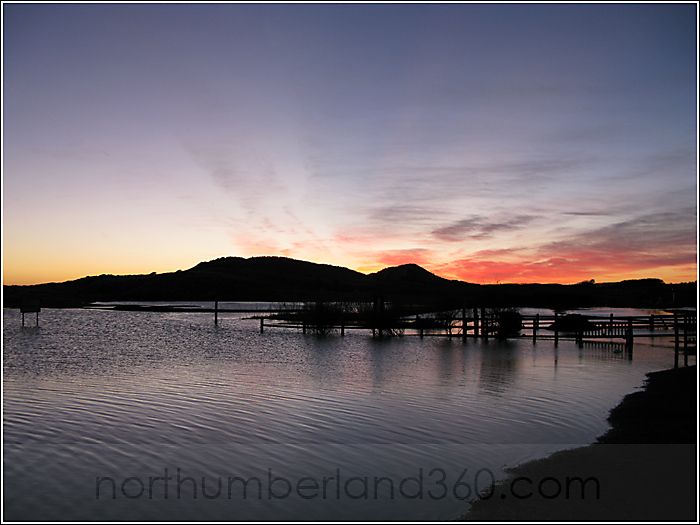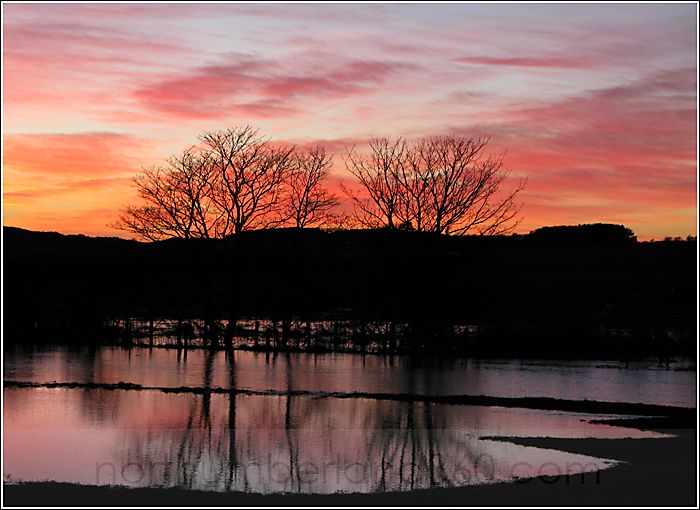 A beautiful morning once we could gain access to the beach. This image is the result of a technique I learned from another local pro photographer. It creates a lovely soft impression of the beach, sea and sky.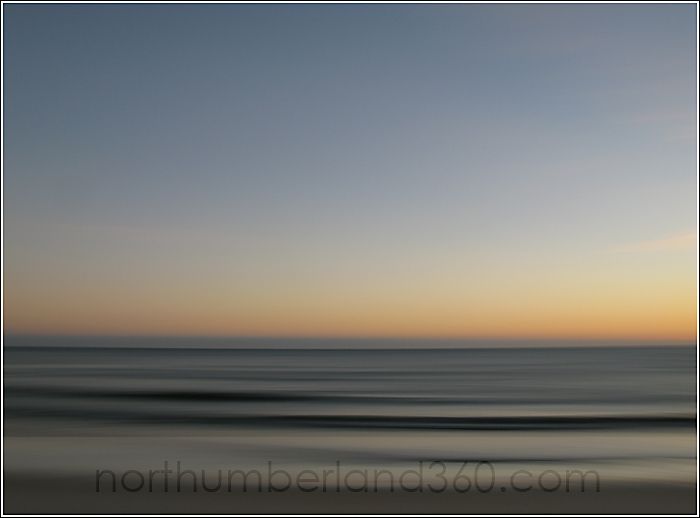 ..and this image is the result of a technique involving welly boots and standing in the sea.
Someone once called Daisy "the only pink dog I've ever met" Certainly in this morning's light you couldn't argue.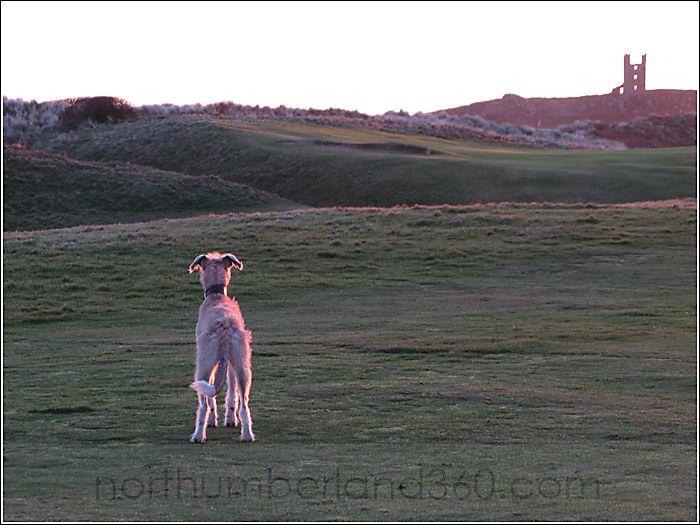 11th December10, Low Newton, 2pm
This is Dasiy's special face of anticipation; waiting for the ball to be thrown for her to chase.