31st August10, Low Newton, 8am
Off for a circular walk with my client Valerie for a PhotoTrail training course. After 45 minutes we'd got around 20 yards but had nice pictures of these two bright subjects.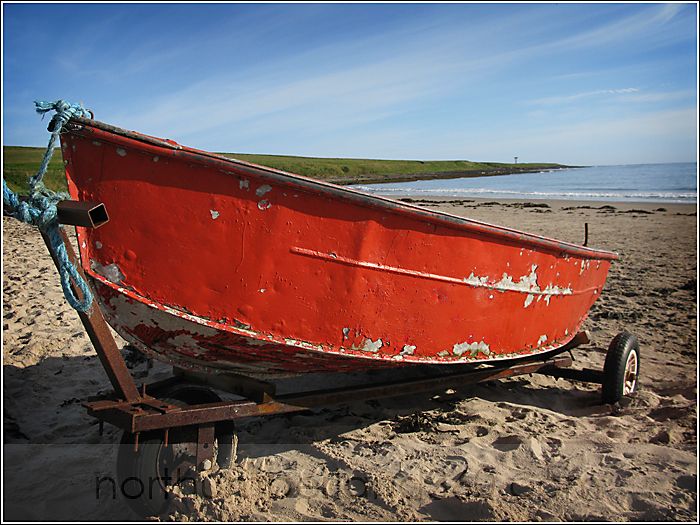 Later we came upon this little raft; beached at the edge of the skaith with a push it happily drifted along with its feather sails. Lovely work.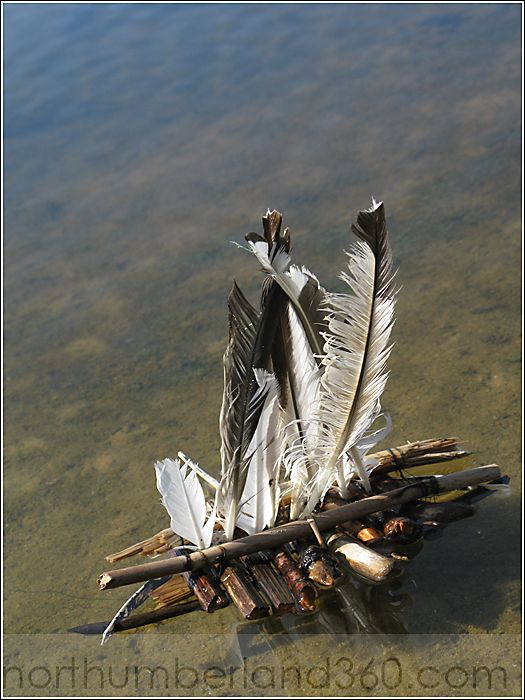 1st September10, Embleton Bay, 8am
Another training course on another cracking morning. It was 8C at 6:30 this morning but had warmed up nicely by 8am. I had to photograph another wee raft made by a visitor and sailing around on the skaith. There was a less impressive one nearby this morning so there's been a busy raft building family...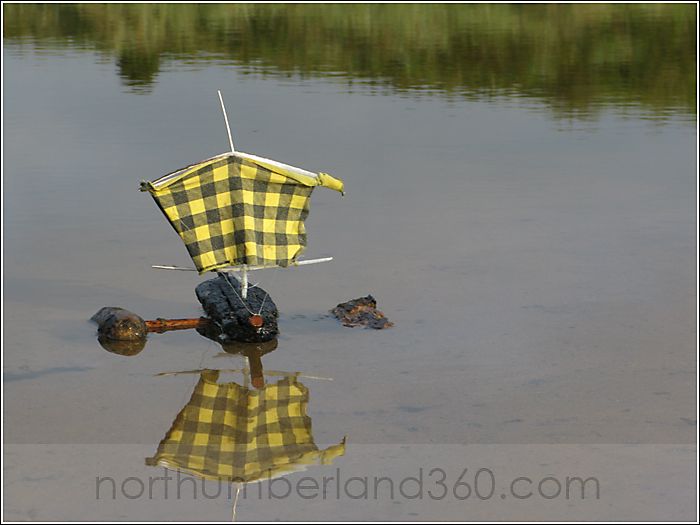 A lovely sight to watch the horses galloping through the water.
A few images on a similar abstract theme.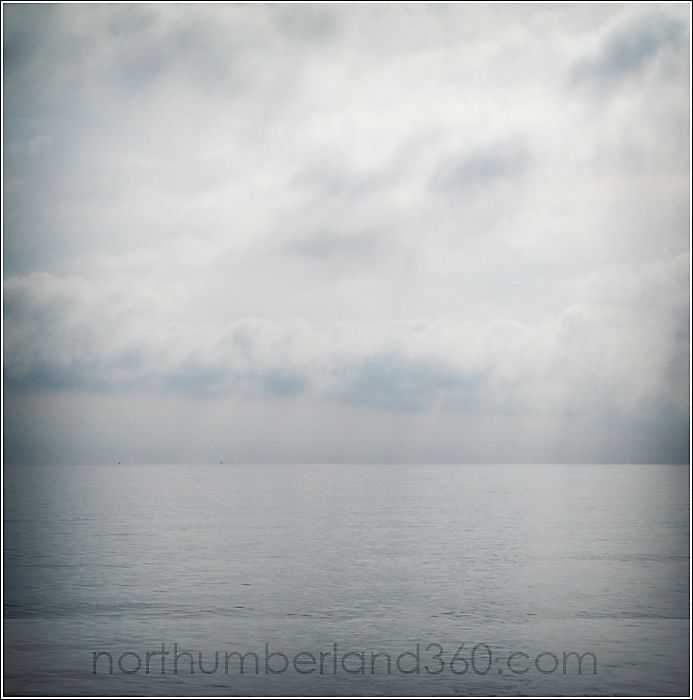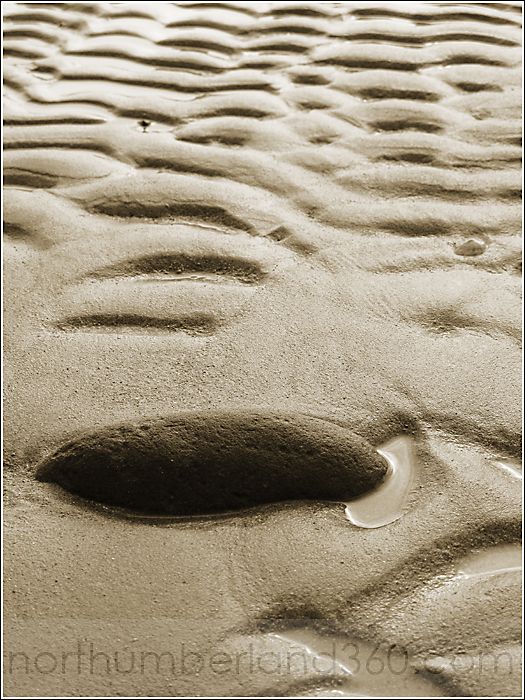 1st September10, Boulmer Steel, 1pm
I saw a programme about balancing stones on "Coast" on the BBC. This is the first one I've found and it was a thing to behold. Up close, the points of contact were vanishingly small. This must have taken hours, tremendous patience, steady hands and a zen-like state of mind.