16th Sept10, Embleton Bay, 8pm,
A beautiful evening on the beach with the new camera. For those interested, I used to use a Canon G9. when it broke I bought a G11 but found the build quality to be very poor for the money. I returned it and bought a 2nd hand G9 off Ebay for half the cost. Lovely to have a new, old friend.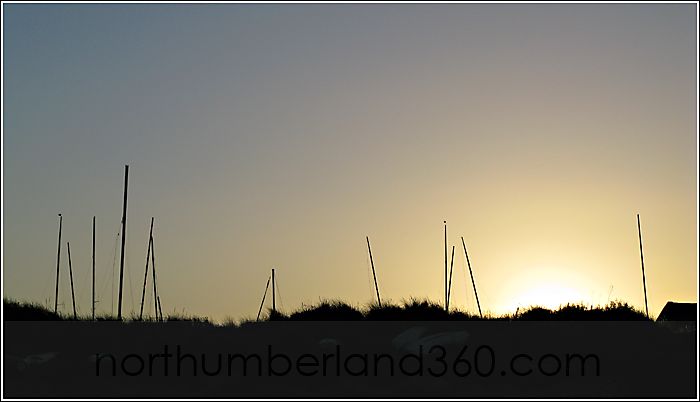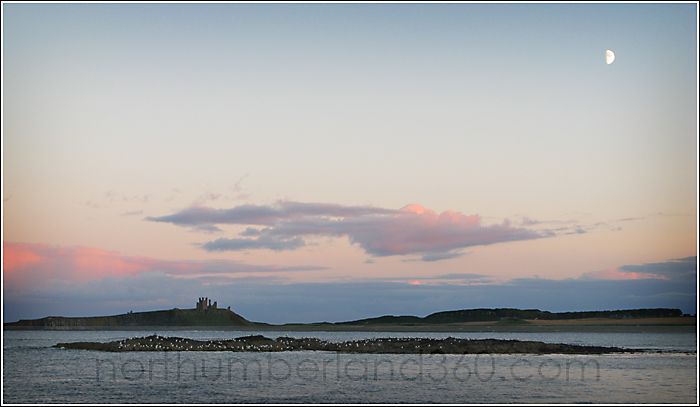 17th Sept10, Howick Coast, 4pm,
Chilly but bright today out along a path we haven't been for ages.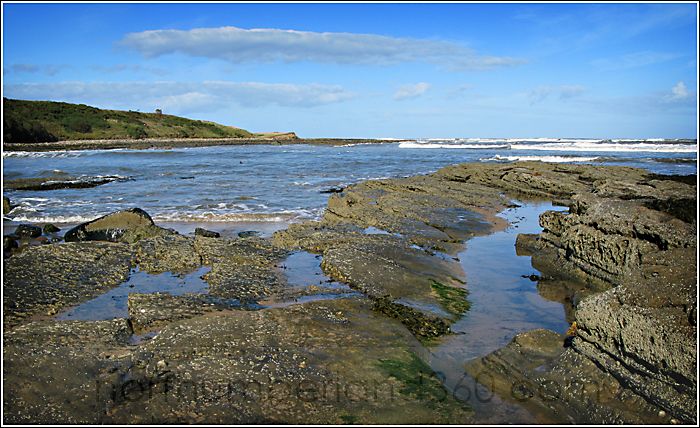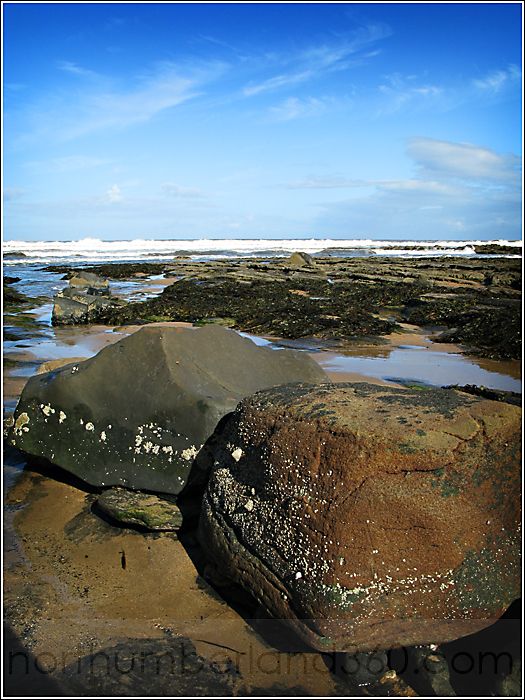 18th Sept10, Embleton Bay, 7am,
Three similar views of the morning sky. Each has a different sandy foreground and I like them all so why choose?