2nd May 2015, Newton Point, 8am
After a couple of late nights at Rothbury Roots and at The Ship Inn (singing with Plumhall) it was a late start on the beach.
Time for a few random shots from around the beach and dunes.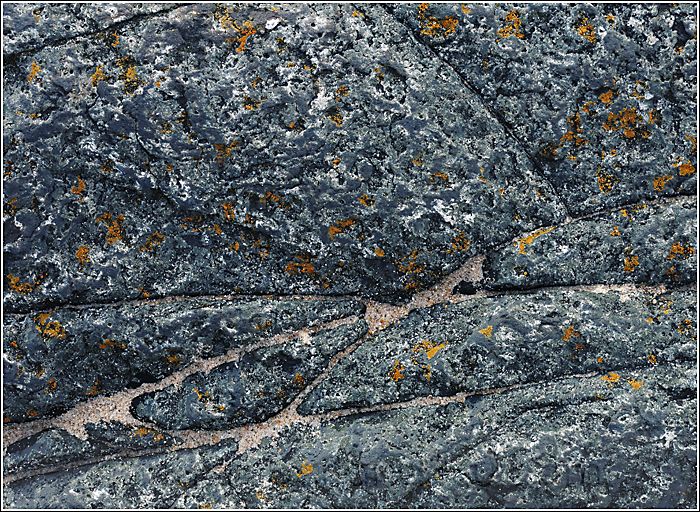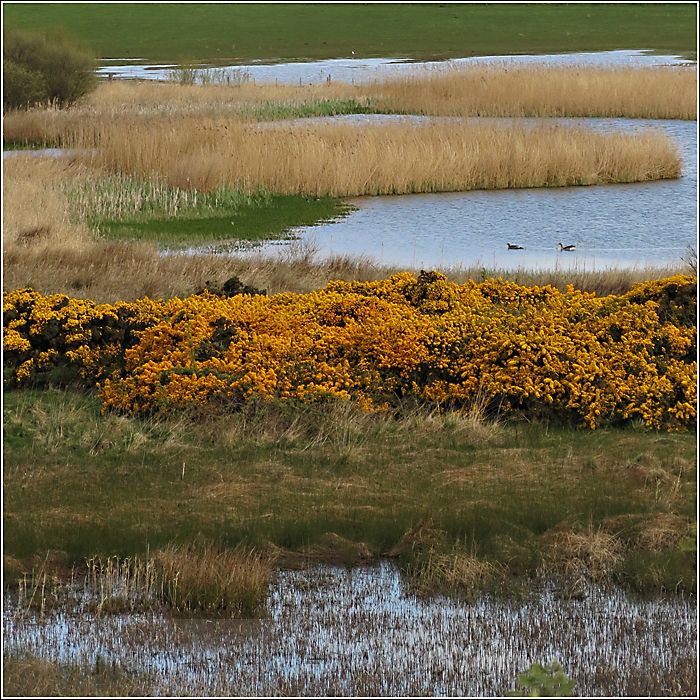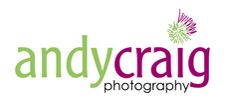 Why not join me for a PhotoTrail one morning?
CLICK HERE
to find out more about Northumberland Photo Training PhotoTrails
Sign up HERE for my newsletter!