3rd August 2014, Embleton Bay, 6am
A fine morning. Very bright after yesterdays dull, grey skies.
How sweet a pain is the brightness of the morning sun...
I was going to post pictures of Powburn Show on here but decided to post them to my other blog.
CLICK HERE TO SEE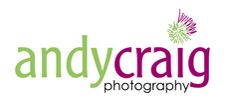 Why not join me for a PhotoTrail one morning?
CLICK HERE
to find out more about Northumberland Photo Training PhotoTrails
Sign up HERE for my newsletter!