26th July 2014, Embleton Bay, 4:30 am
This weekend represents an exciting, positive new dawn in my life for various reasons which will become better known in due course.
What better way to start this new phase of my life than a stupidly early sunrise walk on Embleton Bay?
I don't think these images need any words...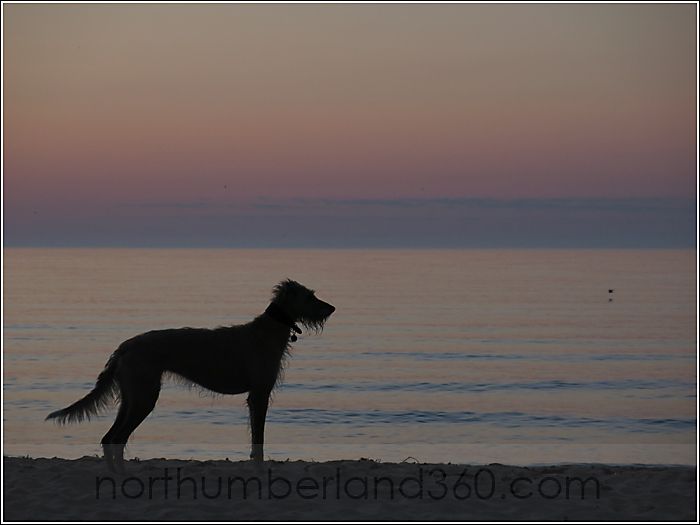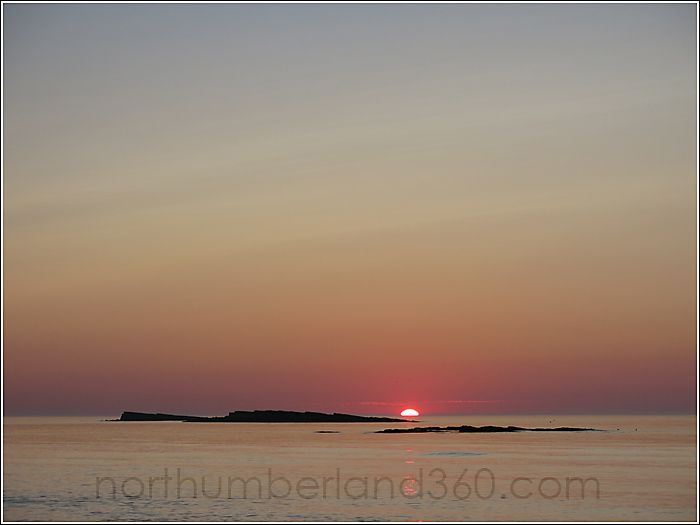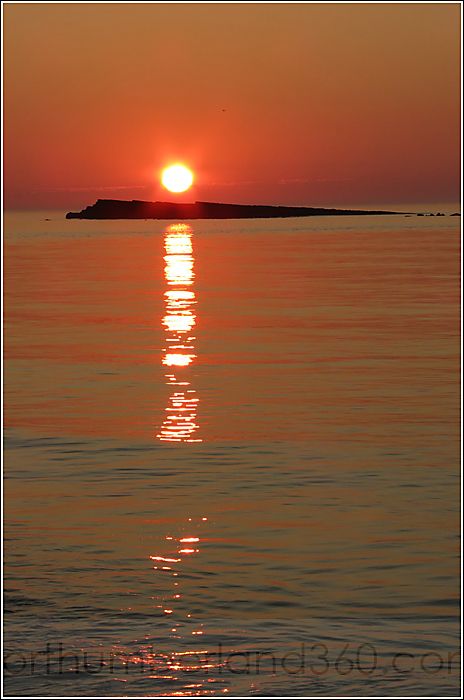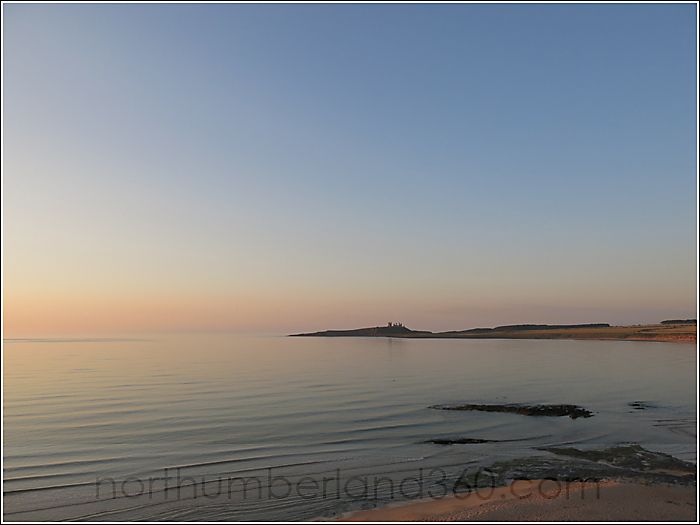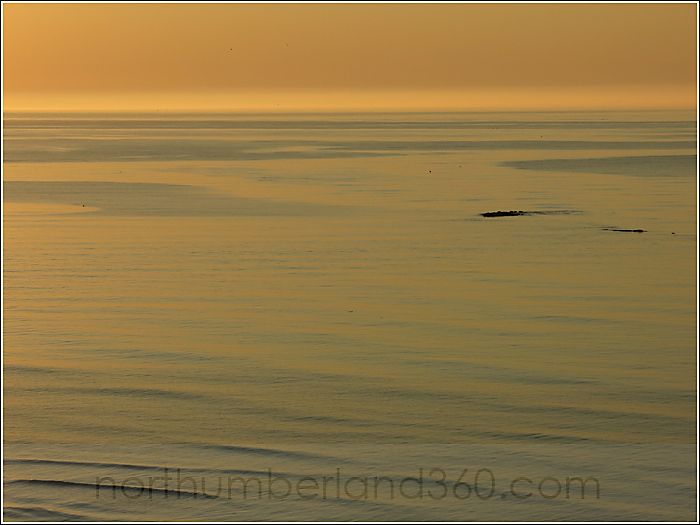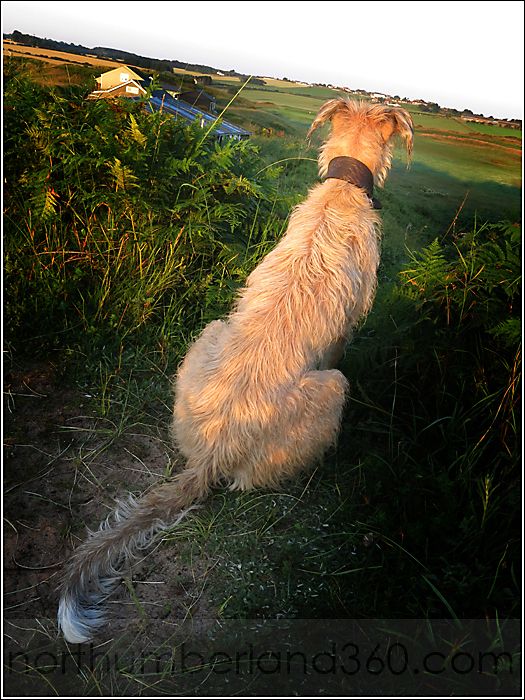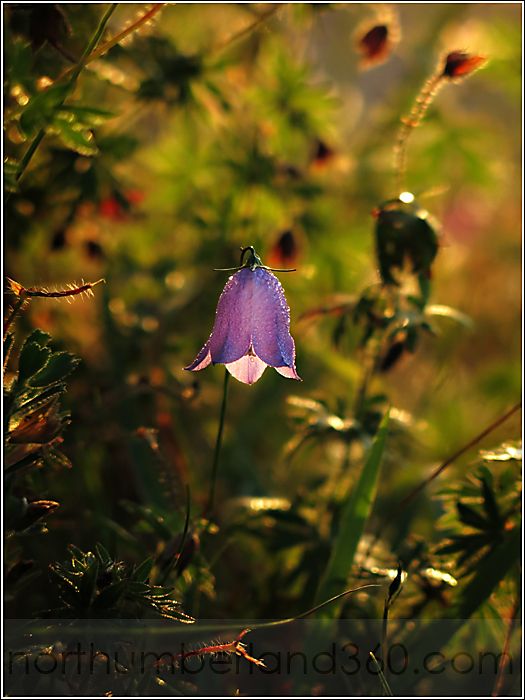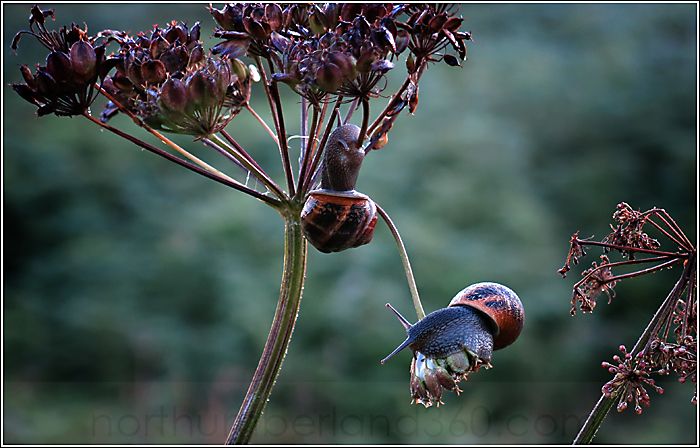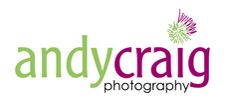 Why not join me for a PhotoTrail one morning?
CLICK HERE
to find out more about Northumberland Photo Training PhotoTrails
Sign up HERE for my newsletter!