6th January 2013, Christon Bank, 8am
The ash tree is "the most common hedgerow tree of Northern England". Certainly lots of them round here and although I've photographed their winter silhouettes against the dawn sky many times, I never tire of their striking outlines.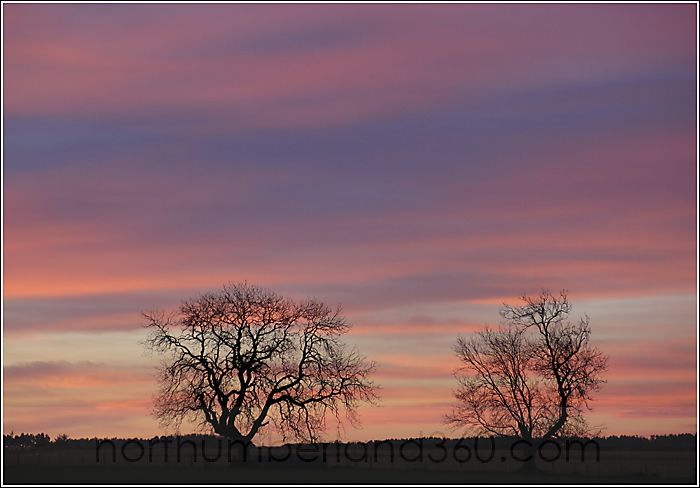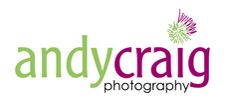 New Gallery Now Open: 33 Fenkle St, Alnwick. Drop by and say Hello...
andy craig photography
- Weddings, Kids, Music, Dogs, Creative Photography, Photo Training